Chelsea's Unbeaten Run Halted by Brentford
A frustrating afternoon at Stamford Bridge saw Chelsea's unbeaten run come to an end as Brentford recorded a 2-0 victory. The Blues dominated the opening period and created several opportunities, but failed to convert them into goals. This proved costly in the second half, as Brentford took the lead through Ethan Pinnock and sealed the win with a goal from Bryan Mbeumo on the counter attack.
Unrewarded Dominance
In the first half, Chelsea completely dominated the game, creating chance after chance. Cole Palmer was instrumental in dictating their attacking play and it was his pass that led to Noni Madueke hitting the crossbar. Chelsea grew in confidence, with Conor Gallagher and Marc Cucurella both testing the Brentford goalkeeper. However, despite their dominance, the game remained goalless at half time.
Chelsea needed to maintain their tempo in possession after the restart, but they were sluggish and struggled to break down Brentford's defense. The visitors took advantage of a counter attack to break the deadlock, with Mbeumo providing the assist for Pinnock's header.
A Frustrating Second Half
With a lead to protect, Brentford dropped deep and frustrated Chelsea with their defensive shape. The Blues struggled to create clear-cut chances, with passes into the box intercepted and shooting opportunities hard to come by. Manager Mauricio Pochettino made substitutions to try and find a response, but Brentford defended resolutely.
Despite pushing forward in the final minutes of the game, Chelsea could not find a breakthrough. Thiago Silva had a header go wide, and neither Palmer nor substitute Deivid Washington were able to connect cleanly with the ball in the box. As Chelsea threw men forward in search of an equalizer, Brentford posed a threat on the counter attack and Mbeumo sealed the victory with a simple finish into an unguarded net.
The Implications
With this defeat, Chelsea dropped to 11th place in the Premier League table, while Brentford moved above them. It is a blow to Chelsea's title hopes as they had been on a four-game unbeaten run prior to this match.
Looking Ahead
The Blues will have a chance to bounce back when they face Blackburn Rovers in the Carabao Cup Round of 16 on Wednesday evening. It will be an opportunity for Pochettino to assess his squad and make any necessary adjustments.
Conclusion
This defeat serves as a reminder that even dominant performances do not guarantee success in football. Chelsea will need to learn from their missed opportunities and find ways to convert their dominance into goals. They will also need to work on breaking down deep-lying defenses, as Brentford effectively stifled their attacking play. Moving forward, it will be crucial for Chelsea to maintain their confidence and focus, especially in crucial moments of the game.
Defeat–wordpress,tags,Chelsea,defeat,Brentford,PremierLeague,titlehopes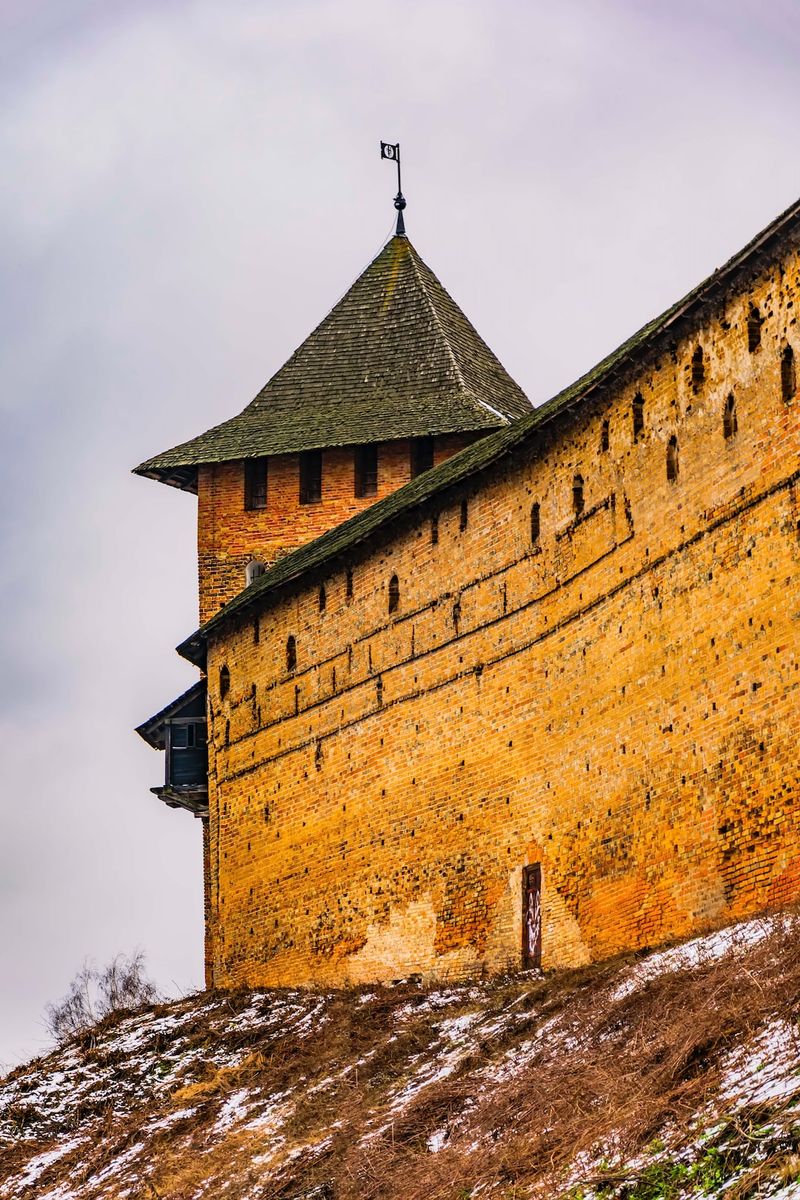 << photo by Kostiantyn Vierkieiev >>
The image is for illustrative purposes only and does not depict the actual situation.
You might want to read !