Tottenham vs. Fulham: A London Derby with High Stakes
Tottenham's Pursuit of the Top Spot
In the upcoming English Premier League match between Tottenham Hotspur and Fulham, Tottenham will be aiming to regain their position at the top of the table. Currently trailing both Arsenal and Manchester City by just one point, Tottenham is looking for a victory that will propel them back to the summit.
Tottenham's impressive start to the season, with a record of 6 wins, 2 draws, and 0 losses, has solidified their position as one of the title contenders. Led by their dynamic attacking players such as Son Heung-Min, James Maddison, Dejan Kulusevski, and Richarlison, Tottenham boasts a formidable front-line. In fact, they have scored a total of 18 goals in the league so far, while their opponents, Fulham, have managed only 8.
Moreover, Tottenham's attacking prowess is complemented by their ability to create scoring opportunities. With 153 shots taken, they currently lead the league in this department. Son Heung-Min has been particularly influential, with 6 goals and 11 shots on target. Maddison and Kulusevski have each contributed 2 goals, while Richarlison has chipped in with 1 goal and 2 assists.
This match also presents an opportunity for Tottenham to make history. If they secure a victory, their new manager Ange Postecoglou will set a Premier League record for the most points in a manager's first nine games. This achievement further adds to the significance of the game and the stakes involved.
Fulham's Upset Potential
Despite being considered the underdogs in this encounter, Fulham should not be underestimated. In fact, they are the only team to have beaten Tottenham this season, albeit in a second-round League Cup match where penalties were needed to decide the winner. Their recent form has shown some promise, with three victories in their last five matches across all competitions.
Fulham's attacking threat comes from players such as Bobby Decordova-Reid, Willian, and Carlos Vinicius, who have all demonstrated their goal-scoring capabilities. In their last match, a 3-1 victory against Sheffield United, Decordova-Reid and Willian both found the back of the net. Fulham's ability to capitalize on goal-scoring opportunities will be crucial if they are to secure a positive result against Tottenham.
Defensively, Fulham benefits from the presence of USMNT players Tim Ream and Antonee Robinson, who provide valuable protection for experienced goalkeeper Bernd Leno. Leno boasts an impressive 76.7% save percentage, which demonstrates his ability to make crucial saves when called upon.
Prediction and Betting Advice
Considering Tottenham's attacking prowess and their dominance over Fulham in past league matches, it is reasonable to expect them to emerge victorious once again. The betting odds also favor Tottenham, with the latest odds listing them as -220 favorites.
However, it is important to exercise caution when placing bets, as surprises can occur in football. Fulham has shown their ability to compete with Tottenham, having beaten them in the League Cup earlier this season. Additionally, the unpredictability of football makes surprises a regular occurrence.
To minimize risk, a wager on Under 3.5 goals could be a safer bet, as both teams have had matches where they have failed to score a large number of goals. In terms of goal-scoring, it may be wise to consider betting on a player like Son Heung-Min to potentially find the back of the net, given his prolific record this season.
In conclusion, while Tottenham is favored to win, it is important to approach betting with caution and consider alternative options to minimize risk. Ultimately, football is a sport filled with surprises, and anything is possible when two teams face off on the pitch.
Football–sports,football,PremierLeague,Tottenham,Fulham,prediction,analysis,odds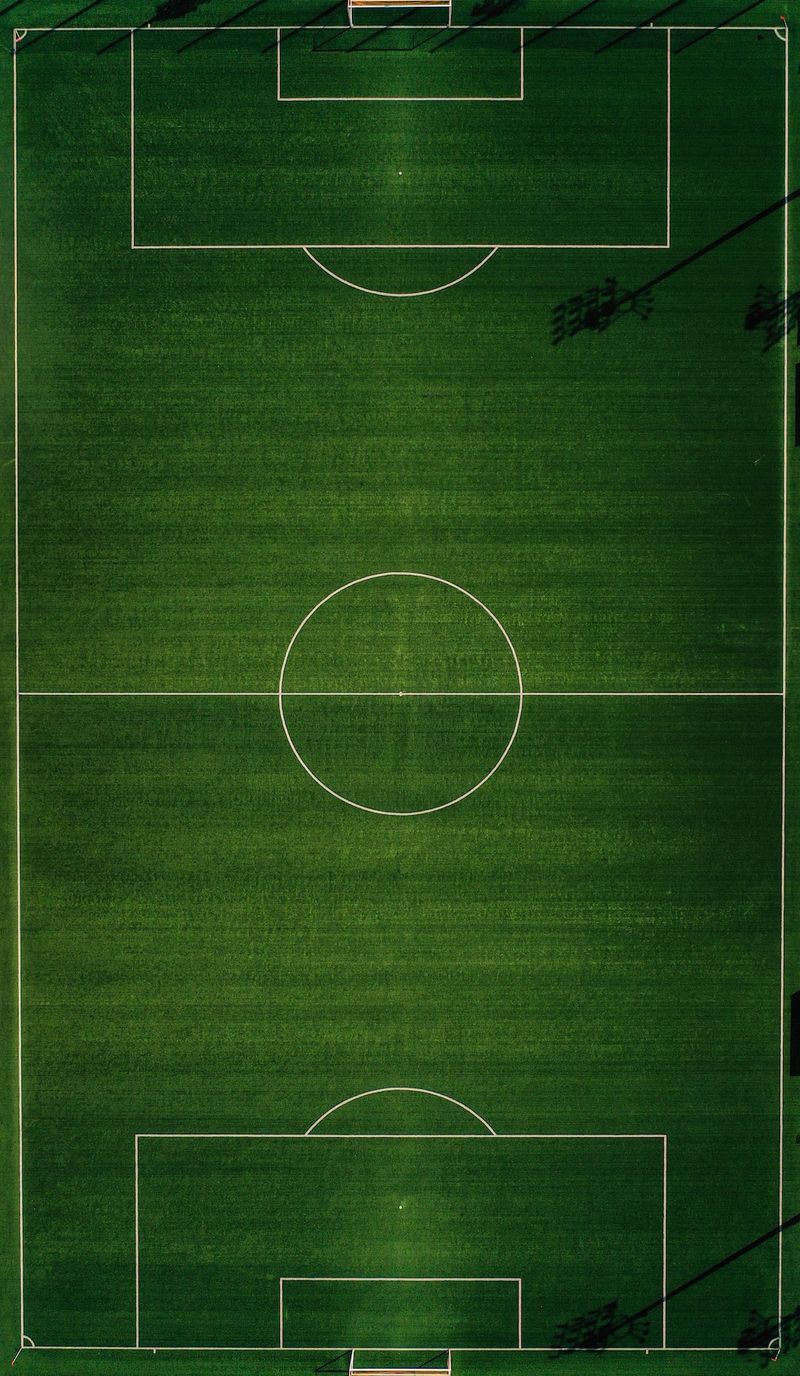 << photo by Timothy Tan >>
The image is for illustrative purposes only and does not depict the actual situation.
You might want to read !