Culture & Trends '1989 (Taylor's Version)' is coming. Here's what to know.
The Magnificent Comeback of Taylor Swift
Taylor Swift, the acclaimed pop artist, is set to release "1989 (Taylor's Version)" on Friday, nine years after the original album's debut. When "1989" was first released in 2014, it seemed like Swift was at the peak of her career. The album featured hit songs like "Shake It Off" and "Blank Space," and it quickly became the most popular album of the year, surpassing even the soundtrack from the hit movie "Frozen."
However, Swift's journey to re-record her previous albums has been a powerful way for her to reclaim her work and connect with her dedicated fan base. All three of her re-recorded albums, including "Fearless (Taylor's Version)" and "Red (Taylor's Version)," have debuted at number one and have been highly successful. It is expected that the re-recording of "1989" will follow suit and be a massive success as well.
What to Expect from "1989 (Taylor's Version)"
The album is set to be released at midnight on Friday. Taylor Swift announced the release date at the final stop of her Eras Tour in Los Angeles on August 9th. Fans speculated about the significance of the date, and Swift confirmed the news on Instagram that night. In her caption, she expressed her excitement for the album and highlighted the inclusion of five new tracks from the vault.
Swift has been known for her creative and engaging marketing strategies, and this album release is no different. She announced the tracklist through a series of puzzles for fans to solve. Google facilitated the decoding process, and fans successfully revealed the names of the five vault tracks: "Now That We Don't Talk," "Suburban Legends," "Say Don't Go," "Is It Over Now?" and "Slut!"
The Collaborators and Easter Eggs
While there are no confirmed collaborations on the album, fans have been sharing their dream collab artists. One popular suggestion is Harry Styles on the track "Style," a song that many believe is about Swift's past rumored relationship with the pop star.
However, the album does feature the return of original producing collaborators, including Jack Antonoff, who has become an integral part of Swift's discography and social life. Antonoff is credited as a producer on every "1989 (Taylor's Version)" vault track.
In true Swift fashion, the album release has been accompanied by a slew of Easter eggs. Swift has been posting handwritten notes on her Instagram story, sparking speculation among fans. Theories have emerged suggesting that these notes may contain lyrics from the vault tracks, or even bonus song titles.
The Significance of '1989'
"1989" is not only a milestone in Taylor Swift's career but also a significant album in pop music. The original release marked a departure from her country roots and solidified her transition to pop music. The album's sound, heavily influenced by 1980s synth-pop, resonated with both critics and fans, further expanding Swift's fan base.
The decision to re-record "1989" allows Swift to reclaim her work and regain control over her music. It is a testament to her artistic integrity and serves as a warning to the music industry about the consequences of mistreating artists and their creative contributions.
Editorial and Advice
Taylor Swift's re-recording journey serves as a powerful example of an artist taking ownership of her work and asserting her rights in the face of industry challenges. It is essential for artists to protect their creative endeavors and ensure they receive fair compensation for their work.
Furthermore, Swift's connection with her fans demonstrates the importance of building a loyal and engaged community. By involving her fans in the album release process and creating buzz through Easter eggs, Swift has fostered a devoted following that eagerly supports her music.
Finally, "1989 (Taylor's Version)" reminds us of the timeless power of music. The album captivated audiences when it was first released and continues to resonate with fans, drawing them into Swift's world. It is a testament to the enduring impact of music and its ability to bring people together.
TaylorSwift–1989,TaylorSwift,Taylor'sVersion,album,music,pop,1980s,re-record,TaylorSwiftdiscography,TaylorSwiftsongs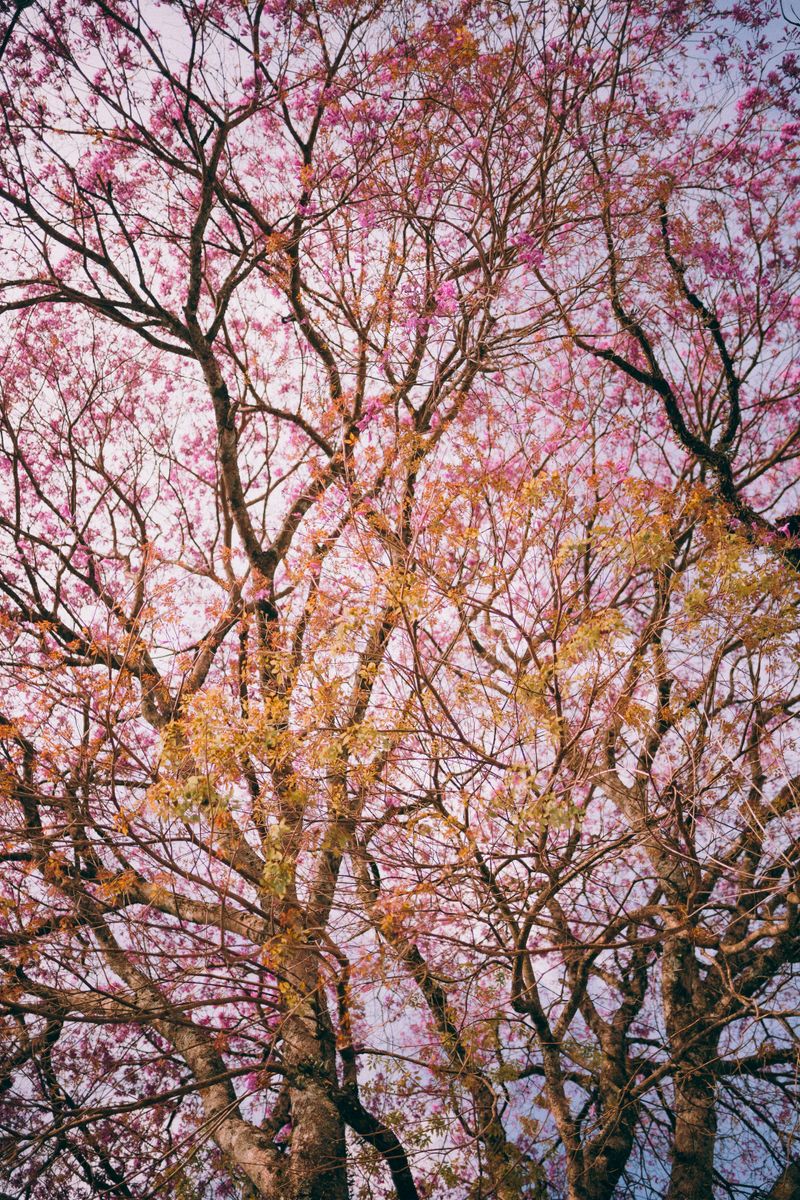 << photo by Alexander Mass >>
The image is for illustrative purposes only and does not depict the actual situation.
You might want to read !