Buccaneers QB Baker Mayfield and WR Chris Godwin to Play Despite Injuries
The Injury Report
As the Tampa Bay Buccaneers prepare to face the Buffalo Bills in Week 8, there have been concerns about the health of two key players: quarterback Baker Mayfield and wide receiver Chris Godwin. However, it has been reported that both players will be suiting up for the game, despite their respective injuries.
Mayfield has been dealing with a knee injury, but he has stated that it is a matter of pain tolerance and that he is able to play through it. Despite being listed as questionable on Wednesday, Mayfield participated in a full practice and appears ready to take the field on Thursday night.
Godwin, on the other hand, has been nursing a neck injury. Like Mayfield, he has been listed as questionable but is expected to be available for the game. This is especially important for the Buccaneers, as Godwin is one of Mayfield's best weapons on offense.
Defensive tackle Vita Vea is also dealing with a groin injury and will be a game-time decision. The Buccaneers will be hoping for his availability, as he is a crucial part of their defensive line.
The Impact on the Buccaneers' Offense
The news that Mayfield and Godwin will be playing provides a boost to the Buccaneers' offense, which has been struggling in recent games. The team has lost two consecutive games and has scored 13 or fewer points in three of their last four outings.
Mayfield, who was the number one overall pick in the 2018 draft, has had an up-and-down season. While he has posted a career-best completion percentage of 65.2% and thrown for eight touchdowns, he has also thrown four interceptions in the past four games. It will be crucial for Mayfield to limit his turnovers and find his rhythm against a tough Bills defense, which is currently ranked fifth in points allowed.
Having Godwin on the field will provide Mayfield with a reliable target in the passing game. Godwin has been a consistent playmaker for the Buccaneers, and his presence will be invaluable in helping move the offense down the field. His ability to stretch the defense and make difficult catches will be key in unlocking the Buccaneers' offensive potential.
The Matchup with the Bills and Reflections on the Past
Thursday's game against the Bills will mark only the second time Mayfield has faced off against his 2018 NFL Draft peer, Josh Allen. Their first meeting occurred in November 2019, when Mayfield led the Cleveland Browns to a 19-16 victory over Allen's Bills.
In that game, Mayfield outperformed Allen, throwing for 238 yards and two touchdowns with no interceptions. Allen, on the other hand, had 266 passing yards but failed to throw a touchdown or an interception. This previous success may give Mayfield confidence as he faces Allen once again on Thursday night.
Editorial: Offensive Troubles and the Road Ahead
The Buccaneers' recent offensive struggles have raised questions about their ability to compete at a high level. While injuries have played a part in their performance, it is clear that there are issues that need to be addressed.
One area that the Buccaneers must focus on is their red zone efficiency. In their losses, they have struggled to convert their trips inside the 20-yard line into touchdowns. This is an area where Mayfield's decision-making and accuracy will be crucial. He will need to make smart choices and deliver accurate throws to give the Buccaneers the best chance of scoring.
Additionally, the Buccaneers' offensive line must provide better protection for Mayfield. In recent games, he has faced consistent pressure, leading to turnovers and disrupted plays. The offensive line must step up and give Mayfield the time and space he needs to make plays down the field.
In conclusion, with Mayfield and Godwin set to play, the Buccaneers have the opportunity to bounce back from their recent losses. It will require improved offensive execution, especially in the red zone, and a strong defensive performance against a talented Bills team. The outcome of this game could have significant implications for the Buccaneers' season, and it will be interesting to see how they respond to the challenges ahead.
TampaBayBuccaneers–buccaneers,QB,BakerMayfield,knee,WR,ChrisGodwin,neck,injuries,impact,TampaBay,offense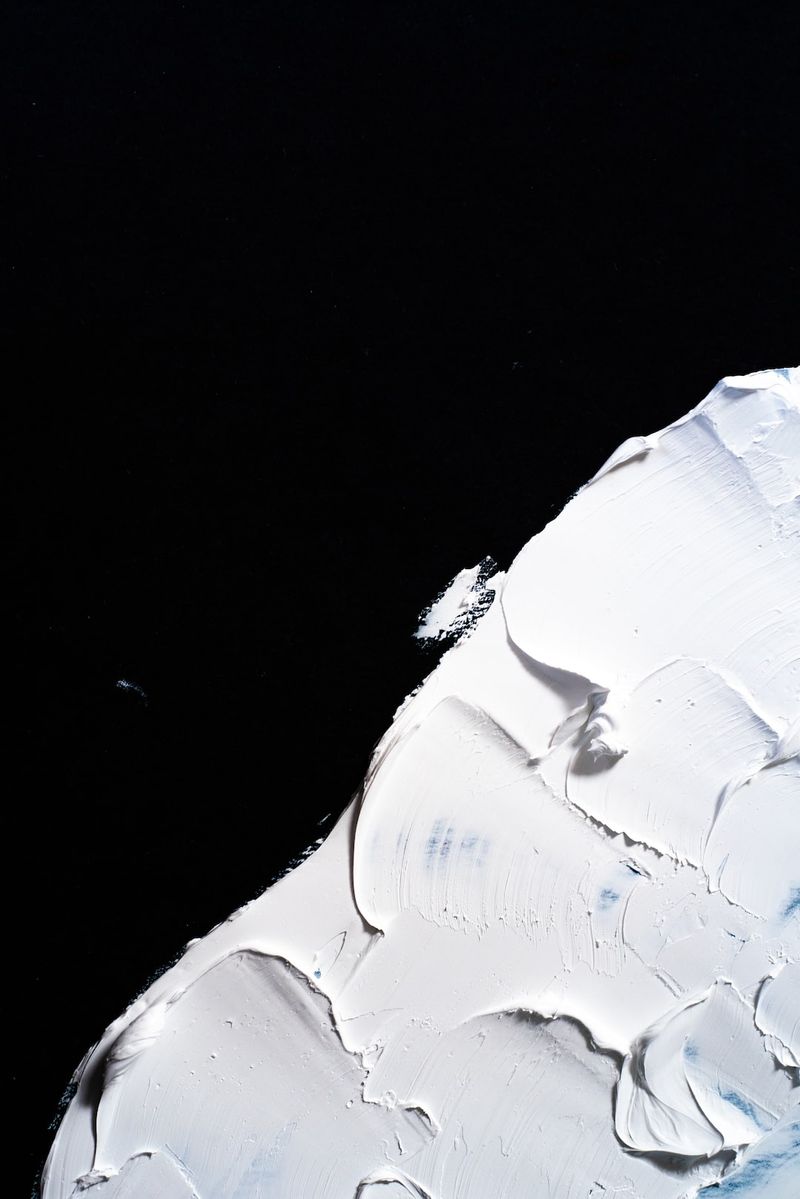 << photo by Evie S. >>
The image is for illustrative purposes only and does not depict the actual situation.
You might want to read !