Liverpool v Toulouse: How to Watch the Europa League Match
Overview
The upcoming UEFA Europa League match between Liverpool and Toulouse is set to be an exciting clash between two high-performing teams. Liverpool, under the guidance of Jurgen Klopp, have had a perfect start to their Europa League campaign and are looking to continue their success. Toulouse, on the other hand, have also shown their strength with a win in their previous match. This fixture is crucial for both teams as they aim to secure their place in the knockout stages of the tournament.
Match Details
The Liverpool v Toulouse match will take place on Thursday, October 26 at Anfield in Liverpool, England. Kick-off is at 20:00 UK time, with live coverage on TNT Sports 1 starting at 19:45.
How to Watch on TNT Sports & discovery+
In the UK, fans can watch the match live on TNT Sports, which is available through various TV platforms such as BT, EE, Sky, and Virgin Media. Additionally, fans can subscribe to discovery+, which includes TNT Sports, Eurosport, and other entertainment content.
TNT Sports Subscription
To watch the match on TNT Sports, viewers can subscribe through BT, EE, Sky, and Virgin Media. TNT Sports offers a range of channels, including up to four TV channels (TNT Sports 1, TNT Sports 2, TNT Sports 3, TNT Sports 4) and up to six digital or red-button channels (TNT Sports 5 to 10). Subscribers can also access TNT Sports Ultimate and TNT Sports Box Office HD.
Discovery+ Subscription
For a comprehensive sports and entertainment experience, fans can subscribe to discovery+. This subscription includes TNT Sports, Eurosport, and a wide range of entertainment content. Discovery+ can be accessed through the discovery+ app or via the discoveryplus.com website.
Benefits of the TNT Sports Experience on discovery+
The TNT Sports experience on discovery+ offers a range of features to enhance the viewing experience. Fans can replay live video, skip to key moments in the game using interactive Timeline Markers, and stream matches on the go. Additionally, selected live events are available in 4K HDR quality with immersive Dolby Atmos audio. To enjoy these benefits, a reliable internet connection with a minimum download speed of 5 Mbps is recommended.
Activation Process for discovery+
To activate discovery+ and continue watching TNT Sports online or via the app, viewers need to follow a simple activation process. The process varies depending on the existing subscription or service provider. BT customers can activate through the BT website, while EE customers can visit the EE website. The activation process is quick, easy, and does not incur any additional cost.
Philosophical Discussion
The availability of live sports streaming platforms like TNT Sports and discovery+ raises important questions about the future of traditional broadcasting and the power of digital platforms. As more viewers turn to online streaming for their sports entertainment, the dynamics of the media landscape are shifting. This raises questions about the economic sustainability of traditional broadcasters and the impact on fan experiences.
On the one hand, digital platforms like discovery+ offer a convenient and personalized viewing experience. Viewers have the flexibility to choose from a range of sports events, access additional features such as Timeline Markers and multi-match views, and enjoy on-demand content. These platforms also provide an opportunity for smaller sports and events to reach a wider audience.
However, the increasing fragmentation of the sports broadcasting market raises concerns about affordability and access. With multiple streaming platforms requiring separate subscriptions, viewers may face higher costs to access their favorite sports. This could potentially exclude certain demographics or limit access for fans who cannot afford multiple subscriptions.
Furthermore, traditional broadcasters may struggle to compete with the resources and global reach of digital platforms. This raises questions about the future viability of traditional TV networks and the impact on jobs and economic models that rely on broadcasting rights.
Editorial and Advice
The shift towards digital streaming platforms like TNT Sports and discovery+ signals a changing landscape in sports broadcasting. As viewers, it is important to carefully consider the costs and benefits of multiple subscriptions. Evaluate your viewing preferences and budget to make informed decisions about which platforms to subscribe to.
Additionally, it is crucial to support local broadcasters and traditional media outlets that play a significant role in the sports industry. While digital platforms offer convenience and personalized experiences, traditional broadcasters often provide valuable analysis, storytelling, and community engagement.
In conclusion, the Liverpool v Toulouse Europa League match presents an exciting opportunity for fans to witness high-level football. The availability of streaming platforms like TNT Sports and discovery+ adds a new dimension to the viewing experience. However, it is important to strike a balance between embracing digital platforms and supporting traditional broadcasters to ensure the sustainability and diversity of sports media.
Sports-wordpress,streaming,Liverpool,Toulouse,EuropaLeague,TNT,guide,match,watching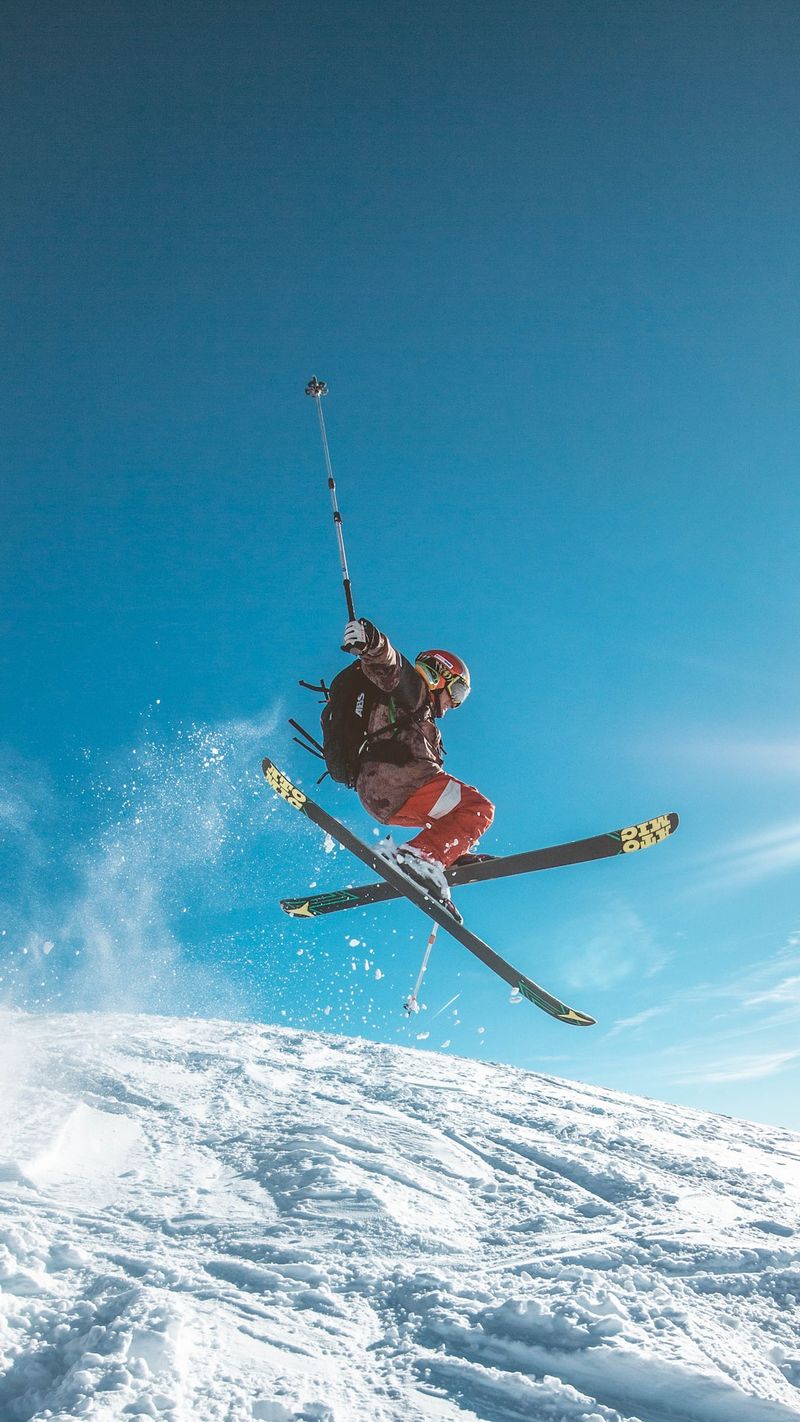 << photo by Matthieu Pétiard >>
The image is for illustrative purposes only and does not depict the actual situation.
You might want to read !