Alphabet Earnings: Google Parent Stock Slides Despite Profit, Sales Beats
Introduction
Alphabet, the parent company of Google, has announced its third quarter earnings report. The company has topped headline forecasts, with strong digital advertising revenue driving its robust sales. However, despite the seemingly stellar results, Alphabet's stock has slid, disappointing Wall Street.
Earnings Report Details
Key Facts
Alphabet reported earnings of $1.55 per share and $76.6 billion in sales for the three-month period ending September 30. Analysts had projected earnings of $1.46 per share and $76 billion in revenue. Advertising accounted for $59.6 billion of Q3 sales, including $44 billion from its core Google search business and $8 billion from YouTube.
Advertising Revenue Growth
The 9% annual growth in advertising revenue is significant considering Alphabet's rare consecutive quarters of decline in late 2022 and early 2023. This growth suggests that companies are once again increasing their ad spending despite macroeconomic challenges.
Cloud Segment Performance
While Alphabet's advertising business performed well, its cloud segment underperformed expectations. The unit, which relies on artificial intelligence for growth, reported quarterly sales of $8.4 billion and profit of $266 million. Analysts had estimated sales of $8.6 billion and profit of $324 million. This performance fell short, causing disappointment among investors.
Market Response
Following the earnings report, Alphabet's stock experienced a slide of about 5%, reaching just above $130 per share. This is in stark contrast to rival Microsoft, whose stock saw a boost thanks in part to its cloud business exceeding analyst estimates.
Analysis
Alphabet's Share Price Rally
Alphabet's stock has enjoyed a significant rally this year, with its share price increasing by over 50%. Despite initial concerns about competition from Microsoft and the launch of its own generative AI program, Alphabet has managed to convince investors of its ability to benefit from the AI boom, rather than being negatively impacted by it.
Antitrust Lawsuit
It is worth noting that Alphabet is currently facing a high-stakes antitrust lawsuit filed by the Department of Justice. This lawsuit adds another layer of complexity to Alphabet's operations and future prospects.
Conclusion
Alphabet's third quarter earnings report shows strong performance in its advertising business, but a disappointing outcome for its cloud segment. The market response to the earnings report has been negative, with Alphabet's stock sliding. It remains to be seen how the company will navigate the challenges it faces, including the ongoing antitrust lawsuit. Investors will be closely watching Alphabet's future developments and the impact on its stock price.
StockMarket-google,alphabet,earningsreport,investors,stock,disappointment,slide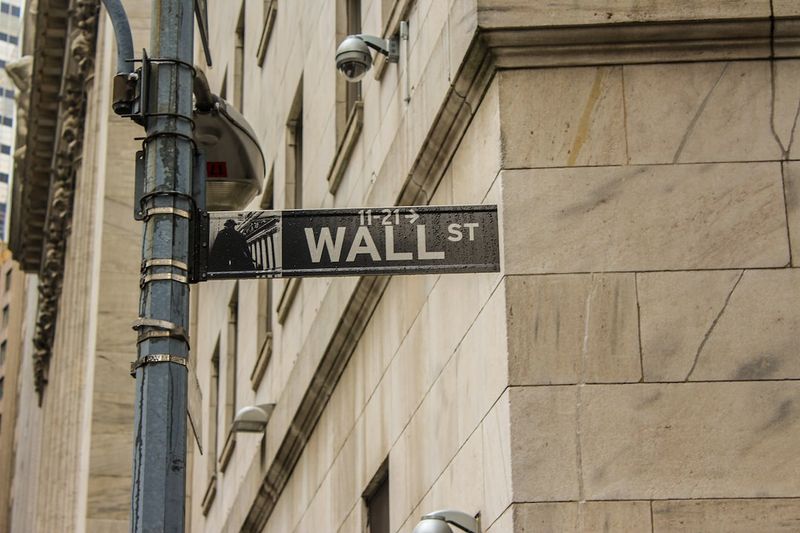 << photo by Sophie Backes >>
The image is for illustrative purposes only and does not depict the actual situation.
You might want to read !