Former Bills, Syracuse WR Mike Williams Dies at 36
Tragic Accident Claims the Life of a Football Legend
Sad news has struck the world of football as former Buffalo Bills and Syracuse University wide receiver Mike Williams has tragically passed away at the age of 36. Multiple sources have confirmed that Williams died as a result of injuries sustained in an accident while working at a construction site. The Buffalo native's untimely death has left the sports community mourning the loss of a talented athlete and remarkable individual.
A Stellar Career Cut Short
Mike Williams was not only an outstanding wide receiver but also a symbol of resilience and determination. He showcased his prowess on the field during his college years at Syracuse University, where he scored an impressive 20 touchdowns from 2006 to 2009. This success propelled him to be selected in the 2010 NFL Draft by the Tampa Bay Buccaneers.
During his rookie season in the NFL, Williams displayed exceptional talent, earning him a place on the prestigious Pro Football Writers of America NFL All-Rookie Team. He found the end zone 11 times that year, showcasing his ability to make crucial plays and contribute to the success of his team. Williams' potential seemed boundless, and fans and analysts alike eagerly awaited his future achievements.
However, his time in Tampa Bay was marred by various off-field issues and disagreements with the coaching staff. Despite these challenges, Williams remained resilient and persevered in pursuit of his passion for the game. In 2014, he returned to his hometown to play for the Buffalo Bills, making it a special chapter in his storied career.
A Legacy Remembered
The passing of Mike Williams represents a significant loss for the football community, especially in the cities of Buffalo and Syracuse, where he left indelible marks. His skills as a wide receiver were matched by his commitment to excellence and his inspiring story of overcoming adversity.
Williams' contributions to his teams and communities extended beyond the football field. He was a role model for many aspiring athletes, who saw in him the embodiment of perseverance and hard work. His passion for the game and dedication to honing his skills were evident throughout his career, leaving a lasting impact on those he encountered along the way.
As Buffalo mourns the loss of one of its beloved athletes, it is essential to remember the legacy Mike Williams leaves behind. He embodied the spirit of a true competitor and defined resilience in the face of hardship. His story serves as a reminder that success is not merely measured by touchdowns and accolades, but also by the strength of character and the impact we have on the lives of others.
Cherishing the Memories
In times of tragedy, it is natural to reflect on the fragility of life and the fleeting nature of success. Mike Williams' passing should serve as a reminder to cherish the memories we have with those we hold dear and to appreciate the opportunities we are given.
As fans, we can honor his memory by celebrating the joy he brought us on the field. Recall his remarkable touchdown catches, his explosive plays, and the way he electrified stadiums with his talent. Remember the moments of triumph and the indescribable feeling of unity and camaraderie that football can bring.
Beyond the game, we can also strive to emulate Williams' resilience and determination in our own lives. We can learn from his commitment to overcoming challenges and persevering in the face of adversity. Whether it is in our personal or professional endeavors, his story reminds us to never lose sight of our passion and to keep pushing forward, even when the odds seem insurmountable.
In Conclusion
The passing of Mike Williams has left a void in the football world, and his absence will undoubtedly be felt by fans, teammates, and coaches. However, as we mourn the loss of this extraordinary athlete, let us also celebrate his life and the lasting impact he had on and off the field. Let his story serve as a source of inspiration and a reminder of the power of perseverance and the importance of embracing each precious moment.
Football-mikewilliams,buffalobills,syracuse,widereceiver,legend,passing,tribute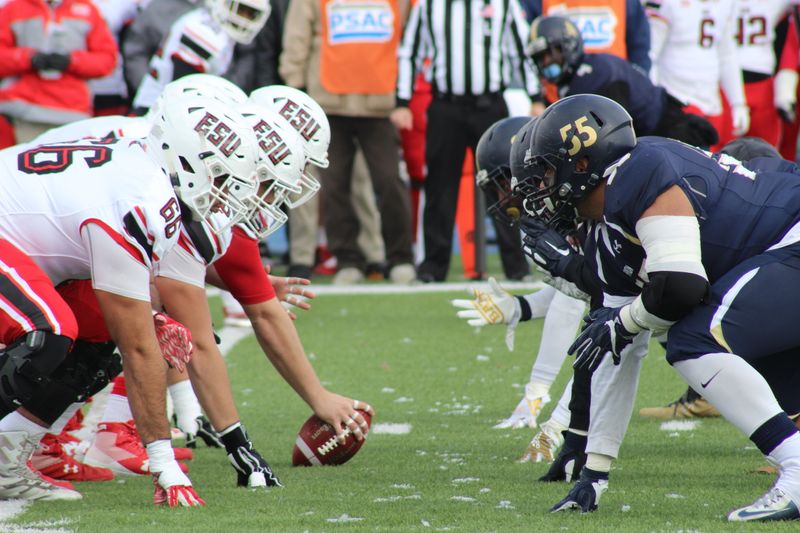 << photo by football wife >>
The image is for illustrative purposes only and does not depict the actual situation.
You might want to read !