Chris Mortensen: Leaving a Legacy in Sports Journalism
Quietly Stepping Away
In a world where retirements are often accompanied by fanfare and farewell events, Chris Mortensen, the original NFL insider on ESPN, chose a different path. With his characteristic humility, Mortensen quietly announced his retirement in April, attracting little attention to himself. As one of the most respected figures in sports journalism, Mortensen's decision to step away from ESPN after 33 years was met with gratitude and admiration.
A Battle with Esophageal Cancer
Mortensen's retirement holds deeper significance as it comes in the midst of his ongoing battle with esophageal cancer. Since early 2016, Mortensen has been facing this personal challenge with unwavering determination, never allowing it to hinder his commitment to delivering quality reporting. His resilience and strength in the face of adversity serve as a testament to his character and dedication to his craft.
A Must-See Icon
For many avid sports fans, Mortensen's "Inside the Huddle" segments on SportsCenter were an essential part of their viewing experience. Before the boom of the internet, Mortensen provided the only quick and compelling roundup of the biggest news in the NFL. His insights and insider knowledge brought a level of depth and context that enhanced the understanding and enjoyment of football for viewers.
The Legacy of Chris Mortensen
As Mortensen transitions into a new chapter of his life, his legacy in sports journalism continues to shine brightly. His unwavering dedication to his craft, his ability to break news accurately and swiftly, and his passionate storytelling set new standards for sports journalists across the globe. Mortensen helped pave the way for the rise of the insider role in sports journalism, creating a path that many are now clamoring to follow.
In an era where social media and instant information have transformed sports reporting, Mortensen's impact is particularly noteworthy. He navigated the transition from traditional print journalism to an increasingly digital landscape with grace and professionalism. Mortensen's ability to adapt and continue to be an authoritative voice in the industry speaks to his exceptional talent and integrity.
The Road Ahead
As Mortensen steps away from his role at ESPN to focus on his health, family, and faith, an undeniable void will be felt in the coverage of the NFL. His absence during football season will be deeply felt, as he has become synonymous with the sport and the network.
While Mortensen may be retiring from ESPN, he emphasizes that he will still be around, "talking ball." His expertise and insights will surely find new platforms, and his impact will continue to be felt in the world of sports journalism.
Editorial: The Legacy Lives On
Chris Mortensen's retirement serves as a reminder of the profound impact a dedicated journalist can have on his audience. Through his work, Mortensen inspired a generation of sports journalists to strive for excellence, accuracy, and integrity. His legacy is not only in the groundbreaking stories he covered but also in the example he set as a compassionate and determined individual.
In an industry often characterized by controversy and sensationalism, Mortensen stood out for his measured and thoughtful approach. He demonstrated that it is possible to break news while maintaining respect for the subjects of his reporting. His contributions have undoubtedly left an indelible mark on the field of sports journalism.
Advice for Aspiring Journalists
To the aspiring sports journalists who will follow in Mortensen's footsteps, his career serves as a guidebook for success. The key lessons to be learned from his journey are:
Commit to Excellence: Strive for accuracy, integrity, and professionalism in every piece of work you produce.
Embrace Adaptability: The media landscape is constantly evolving, and it is vital to stay abreast of new technologies and trends.
Develop Relationships: Building trust and cultivating sources is essential in breaking stories and delivering compelling content.
Find Your Passion: Love what you do, and let your enthusiasm shine through your reporting. This will connect you with your audience on a deeper level.
Stay True to Yourself: In a competitive industry, it is easy to be swayed by external pressures. However, maintaining your core values and principles will ultimately define your success.
As we bid farewell to Chris Mortensen's tenure at ESPN, we celebrate his contributions to sports journalism and wish him continued health and happiness in this new chapter of his life.
Legacy–sportsjournalism,ESPN,ChrisMortensen,legacy,career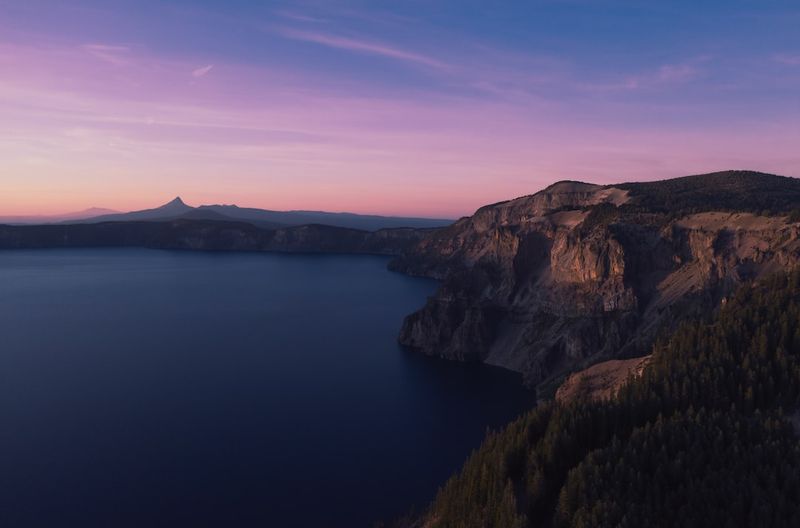 << photo by Dan Meyers >>
The image is for illustrative purposes only and does not depict the actual situation.
You might want to read !