The Tragic Passing of Former Buccaneers WR Mike Williams
A Life Cut Short
Former NFL wide receiver Mike Williams tragically passed away at the age of 36 on Tuesday. Reports indicate that Williams suffered fatal injuries in an accident while working at a construction site. The news of Williams' untimely death has sent shockwaves through the NFL community, particularly among his former teammates, coaches, and fans.
A Promising Career
Williams, a Buffalo native, began his football journey at Syracuse University, where he showcased his talent and potential as a wide receiver. As a freshman in 2006, he led the team with 461 receiving yards. The following season, he was recognized as an all-Big East selection. However, academic reasons led to his suspension for the 2008 season.
Talent and Turmoil
Despite setbacks, Williams's skills on the field were undeniable. In his NFL debut season with the Tampa Bay Buccaneers in 2010, he quickly proved himself as a force to be reckoned with. Leading the team with 964 receiving yards, 65 receptions, and 11 touchdowns, Williams was on the path to a successful career. His remarkable performance earned him second place for Offensive Rookie of the Year.
Ups and Downs
Williams's professional journey, unfortunately, had its fair share of turbulence. A series of off-field incidents, including a car accident and violations of team rules, led to tensions within the Buccaneers organization, resulting in his eventual trade to the Buffalo Bills in 2014. However, Williams struggled to find stability in his career, and he remained unsigned for the entirety of the 2015 season. He briefly joined the Kansas City Chiefs practice squad in 2016 but was not able to regain his former glory.
A Legacy Remembered
Despite the challenges he faced, it is important to remember Williams not only for his on-field accomplishments but also for the impact he made on and off the football field. His 20 touchdowns at Syracuse University tie him with Pro Football Hall of Famer Marvin Harrison for the second-most in school history. Williams leaves behind a lasting legacy, both as an athlete and as a part of the communities he called home.
Reflecting on Tragedy
The Fragility of Life
The unexpected passing of Mike Williams is a stark reminder of the fragility of life, particularly for those involved in high-risk professions such as professional football. It serves as an opportunity for us to reflect on the importance of appreciating every moment and cherishing the people we hold dear.
The Toll of Mental Health
Williams's tumultuous journey also shines a spotlight on the broader issue of mental health in professional sports. While the specific circumstances of his passing are still unfolding, it is crucial to address the emotional well-being of athletes and provide them with the necessary support systems to navigate the pressures they face. The intense scrutiny, physical demands, and the highs and lows of professional sports can take a toll on a person's mental health.
Seeking Solutions
In the wake of this tragedy, it is imperative that sports organizations and governing bodies prioritize the mental well-being of athletes. This includes implementing comprehensive mental health programs, destigmatizing seeking help, and creating a supportive environment for athletes to thrive both in their careers and personal lives.
Final Thoughts and Advice
Avoiding Hero Worship
Although fan culture often glorifies athletes and their achievements, it is essential to remember that they are human beings dealing with their own challenges and vulnerabilities. It is crucial to appreciate their talents but also recognize that they face the same trials and tribulations as anyone else.
Investing in Mental Health
As spectators of professional sports, we have a responsibility to support the well-being of athletes beyond their performances on the field. By advocating for comprehensive mental health resources, we contribute to the nurturing of a more compassionate and understanding sports industry.
Celebrating Williams's Legacy
In celebrating the legacy of Mike Williams, we pay homage to his accomplishments as a player and the positive impact he had on those around him. Let us remember him not only for his athletic achievements but also for his resilience and the lessons we can learn from his journey.
As we mourn the loss of this talented athlete, let us also take this opportunity to reflect on the importance of mental health support and empathy in all areas of life.
Legacy–mikewilliams,buccaneers,widereceiver,legacy,tragicpassing,nfl,football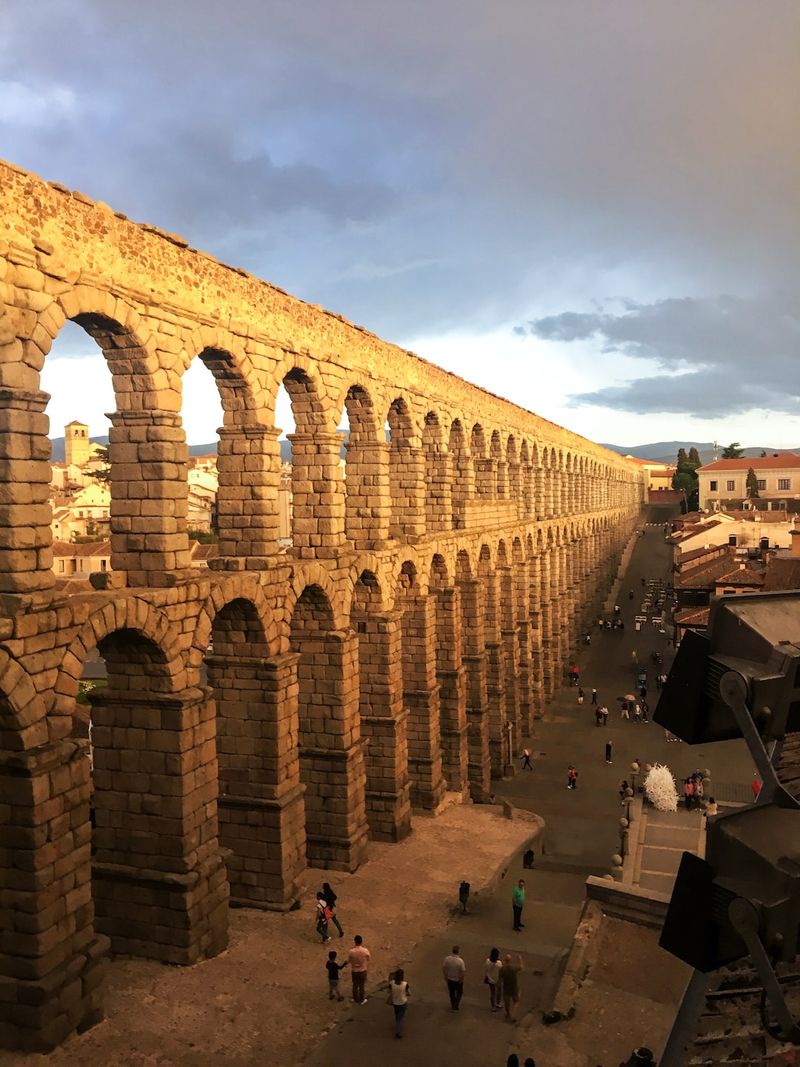 << photo by Maria Bobrova >>
The image is for illustrative purposes only and does not depict the actual situation.
You might want to read !