ACC Showdown: Clemson vs. Duke
A Clash of Titans and Underdogs
In what promises to be a riveting Labor Day clash, No. 9 Clemson will face off against Duke in a highly anticipated ACC showdown. Monday's game will not only serve as the season opener for both programs but also mark their entrance into conference play. This matchup is particularly significant as it will be the first meeting between the Tigers and Blue Devils since 2018.
For Clemson, this is not unfamiliar territory. The Tigers have made it a tradition to take center stage on Labor Day, and this year is no exception. It will be the second consecutive year that Dabo Swinney's squad kicks off the season away from their home stadium, Memorial Stadium. Last year, they achieved a resounding 41-10 victory against Georgia Tech in Atlanta's Mercedes-Benz Stadium.
Duke, on the other hand, is riding the wave of their best season in nearly a decade. After an impressive 8-4 regular season and a triumphant win against UCF in the Military Bowl, the Blue Devils are eager to build on that success and notch a statement win in this prime time slot.
A Rivalry Renewed
While Clemson has dominated their matchups in recent years, winning the last five showdowns dating back to 2005, Duke is hoping to capitalize on their momentum and reverse the trend. The Tigers hold a commanding 37-16-1 overall advantage and their head coach, Dabo Swinney, boasts a perfect 2-0 record against the Blue Devils.
This clash holds even more significance as it marks the revival of an annual tradition. Clemson and Duke used to meet regularly from 1965-2005 until the ACC split into Atlantic and Coastal divisions. With the ACC's new 3-5-5 scheduling model, the two teams will now face off twice over the next four years, starting with Monday's game.
Philosophical Considerations: Coaching and Momentum
One notable aspect of this matchup is Clemson's decision to look beyond their program for a new offensive coordinator. Head coach Dabo Swinney, known for his loyalty to his coaching staff, made an unconventional move by hiring Garrett Riley, an up-and-coming former Big 12 coach. Riley played a pivotal role in TCU's 2022 run to the College Football Playoff, and Swinney is banking on him to revitalize Clemson's offense, which has struggled since the departure of former star quarterback Trevor Lawrence to the NFL.
On the other sideline, Duke's head coach Mike Elko exceeded expectations in his first year at the helm. Leading the Blue Devils to an 8-4 record and a bowl victory, Elko brought Duke its highest finish in the ACC Coastal standings in eight years. Duke's aim now is to achieve their first ranked finish since 2013, showcasing their ability to sustain success under Elko's guidance.
Editorial and Advice
Streaks and Upsets: A Battle of Tradition and Determination
As we prepare for this clash, it's impossible to ignore the streaks on the line. Dabo Swinney has an impressive 12-2 record in season openers, with zero losses against ACC opponents. Additionally, Clemson has triumphed in its last eight ACC openers, regardless of when they occur within the season. On the other hand, Duke has yet to win a season opener against a nationally ranked opponent, with an 0-13 record in such games.
The odds may seem stacked in Clemson's favor, but it would be unwise to underestimate Duke's potential. The Blue Devils return a remarkable 17 starters from last year's 9-4 team, with star quarterback Riley Leonard leading the charge. Duke's recent success and the fact that they are catching Clemson at an early stage, before the Tigers' new offensive coordinator has a chance to find his rhythm, suggests that a competitive game is in store.
The Prediction: A Tight Battle on the Horizon
While it is difficult to predict a total upset against a talented Clemson team, Duke has a solid chance of at least covering the spread. The combination of Duke's returning starters, their determination to build on their successful 2022 campaign, and the timing of this matchup all favor a closely contested game.
Ultimately, the outcome of this clash will depend on how effectively Garrett Riley can transform Clemson's offense and whether Duke can maintain the momentum they generated last season. Both teams have strong motivations and something to prove, setting the stage for an intense and captivating game to kick off the ACC conference play.
CollegeFootball–sports,collegefootball,Clemson,Duke,rivalry,predictions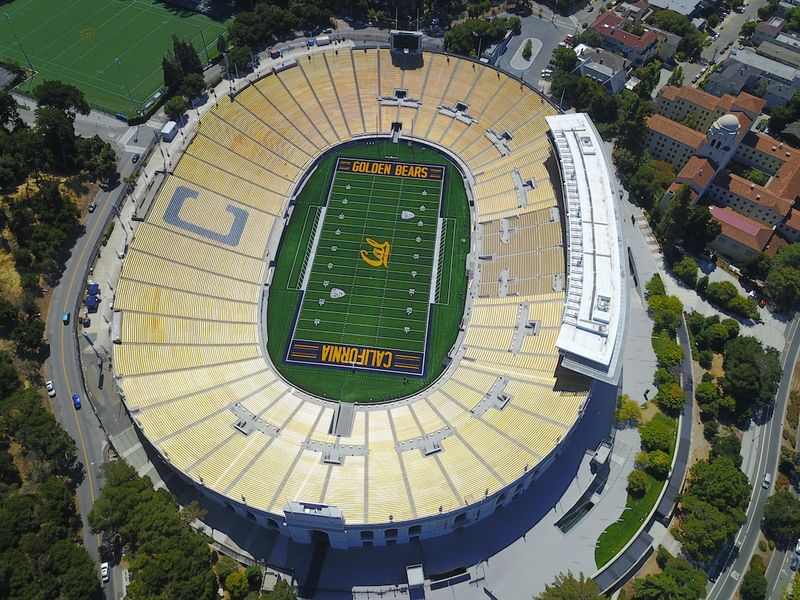 << photo by Anthony Hall >>
The image is for illustrative purposes only and does not depict the actual situation.
You might want to read !