##
Barcelona
vs Shakhtar Donetsk: Nervy Second Half, but Barça Emerges Victorious
### Full-time Thoughts
The Barcelona vs Shakhtar Donetsk match proved to be a much closer contest than anticipated, with the home team taking a nervy 2-1 win. The first half was dominated by Barcelona, who went into halftime with a comfortable 2-0 lead. However, the second half saw Shakhtar put up a spirited fight, pulling a goal back and pressuring the Barcelona defense.
### Fermín Shines as MVP
Fermín was the standout player of the match, scoring the second goal for Barcelona and winning the Most Valuable Player (MVP) award. His performance showcased his talent and provided a glimpse into his potential as a star player for the team. Fermín's goal came from a thunderous strike from the edge of the area, which rattled off the post and into the net.
### Shakhtar's Risky Style of Play
Shakhtar played a high-risk style of football, constantly playing out from the back and refusing to change their approach despite the press from Barcelona. This approach led to numerous mistakes in the first half, including giving away possession in dangerous areas, which ultimately resulted in Barcelona's two goals. While Shakhtar should be commended for their bravery and commitment to their style of play, it also exposed them to potential defensive vulnerabilities.
### Barça's Quality Shines Through
Despite Shakhtar's spirited performance, Barcelona's overall quality was ultimately too much for the away side to handle. Barcelona's dominance in possession and ability to create scoring opportunities showcased their technical prowess and ability to control the game. The victory keeps Barcelona at the top of the group and puts them in a strong position to progress to the next round.
### Editorial: The Philosophy of Risk versus Reward in Football
Shakhtar Donetsk's high-risk style of football raises interesting philosophical questions about risk-taking and its rewards in the game of football. On one hand, Shakhtar's commitment to playing out from the back and maintaining their style of play regardless of the opposition's press demonstrates a bold and courageous approach. This style of play can lead to beautiful, fluid football and create exciting goal-scoring opportunities.
On the other hand, Shakhtar's risky approach also exposes them to potential defensive vulnerabilities and mistakes, as was evident in the first half of the match against Barcelona. The question then becomes whether the potential rewards of such a style outweigh the risks involved. Should teams be encouraged to play an attractive, attacking style of football, even if it leaves them open to counterattacks and defensive lapses?
### Advice: Balancing Risk and Pragmatism
In the game of football, like in life, balance is key. While it is admirable to take risks and play an attractive style of football, it is also important to be pragmatic and consider the context of the match and the opponent. Shakhtar Donetsk's all-out attacking approach may have worked against lesser opponents, but against a team like Barcelona, who possess immense technical ability and can exploit defensive mistakes, a more balanced approach might be warranted.
Coaches and players should strive to find the right balance between risk and reward, considering both the potential benefits of attacking play and the potential drawbacks of defensive weaknesses. The ability to adapt and adjust tactics based on the specific circumstances of each match is crucial in achieving success in football.
Football-barcelona,shakhtardonetsk,intenseclash,liveonlineshowdown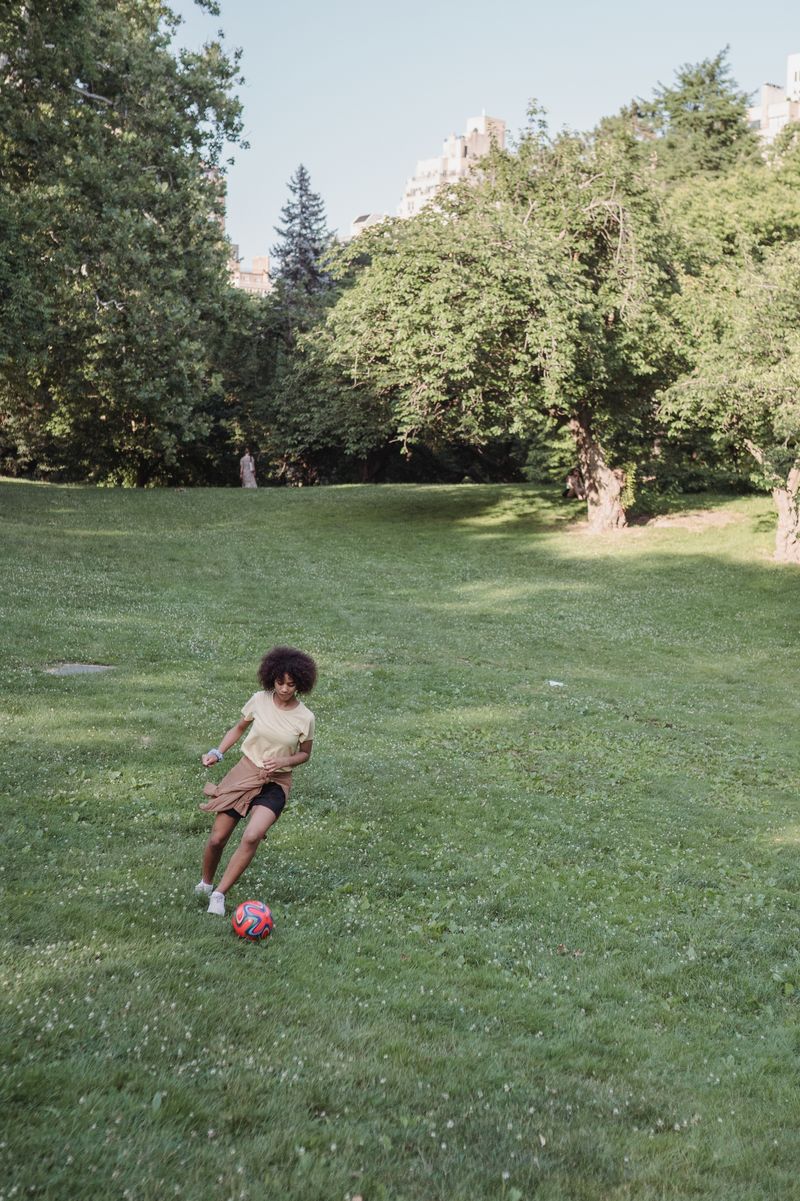 << photo by Mizuno K >>
The image is for illustrative purposes only and does not depict the actual situation.
You might want to read !