FDA Warns Consumers Against Using 26 Eye Drop Products Due to Infection Risk
Background and Context
The U.S. Food and Drug Administration (FDA) has issued a warning to consumers to stop using 26 over-the-counter eye drop products due to a potential risk of infection. These products are marketed under various store brands, including CVS Health, Rite Aid, and Target Up & Up, as well as the Leader, Rugby, and Velocity Pharma brands. The FDA found that these eye drops may contain harmful bacteria that could lead to eye infections and, in severe cases, even blindness.
The FDA's warning comes in the wake of earlier eye drop recalls this year, after it was discovered that certain products were contaminated with a drug-resistant bacteria known as Pseudomonas aeruginosa. These contaminated eye drops have been linked to the deaths of at least four individuals and have affected numerous others across 18 states, according to data from the Centers for Disease Control and Prevention.
The Concerns and Criticisms
Consumer advocates and health experts have expressed frustration and concern over the FDA's delayed response to the broader problem of contaminated eye drops. Teresa Murray, a consumer watchdog at U.S. PIRG Education Fund, stated that it is infuriating that it took so long for the FDA to discover this issue and called for greater authority for the FDA to recall unsafe medications when companies refuse to cooperate in a timely fashion.
This case raises questions about the effectiveness of regulatory oversight and the balance between consumer access to affordable medications and ensuring their safety. The discovery of harmful bacteria and "insanitary conditions" at a manufacturing facility points to potential gaps in quality control and inspection processes. It also highlights the need for stronger regulatory measures to prevent such incidents and protect public health.
The FDA's Recommendations and Actions
The FDA has recommended that manufacturers immediately remove all potentially contaminated eye drop products from store shelves. The agency has not received any reports of infections from consumers who have used these products, but it is urging caution and vigilance.
Consumers who have purchased the affected eye drops are advised to discard them immediately. Those who believe they have experienced adverse reactions or infections from using these lubricants should report their concerns to the FDA's MedWatch Adverse Event Reporting program.
Implications and Advice
This incident serves as a reminder of the importance of being cautious and well-informed when using over-the-counter medications. While the FDA plays a vital role in ensuring the safety of these products, it is also essential for consumers to research and select reputable brands and to follow proper usage instructions.
To avoid potential risks, it is advisable to consult healthcare professionals, such as optometrists or pharmacists, when considering the use of eye drops. These professionals can provide guidance on choosing effective and safe products. Additionally, consumers should pay attention to any recalls or safety alerts issued by the FDA or other regulatory bodies.
Companies involved in the production and distribution of over-the-counter eye drops must prioritize quality control and manufacturing standards to prevent contamination. Regulatory authorities, on the other hand, need to continue enhancing oversight measures to ensure consumer safety and hold companies accountable for any lapses in quality control.
Conclusion
The FDA's recent warning against using 26 eye drop products due to infection risks highlights the challenges faced by both regulators and consumers in ensuring the safety of over-the-counter medications. This incident calls for a careful examination of existing regulatory frameworks, as well as increased cooperation between manufacturers, regulatory agencies, and consumer advocacy groups. By taking proactive measures and staying informed, consumers can play a crucial role in protecting their health and well-being when using such medications.
Eyedrops–FDA,eyedrops,safetyconcerns,consumerwarning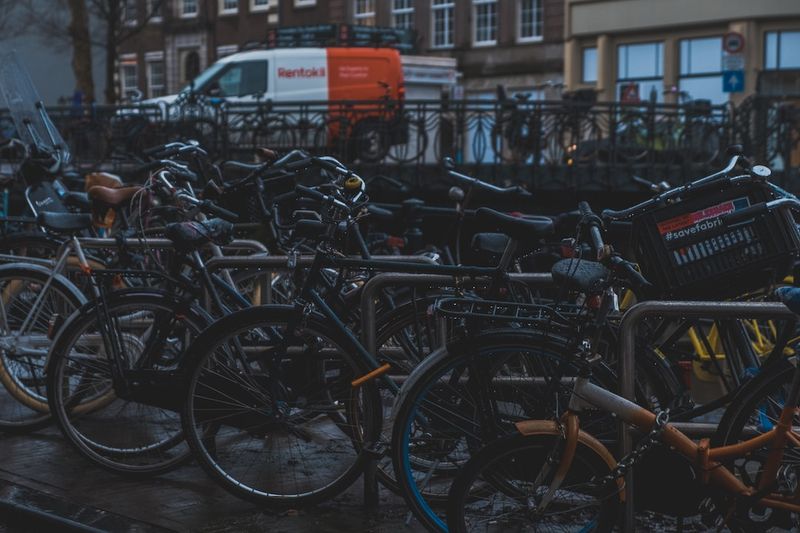 << photo by Ilnur Kalimullin >>
The image is for illustrative purposes only and does not depict the actual situation.
You might want to read !