5 Prop Bets for Monday Night Football
Introduction
In this report, we will be discussing five prop bets for Monday Night Football between the San Francisco 49ers and the Minnesota Vikings. After two challenging weeks, where our record dipped below .500, it's time to bounce back and get on the winning side. We will analyze each prop bet and provide our insights on whether they are worth considering.
National Tight End Week
This week is National Tight End Week in the NFL, and DraftKings Sportsbook is offering an intriguing odds boost of +100 for George Kittle and T.J. Hockenson to combine for 80+ receiving yards. This is a unique opportunity to capitalize on the celebration of tight ends in the league. The maximum bet is $25, but with these odds, it turns into $50. With Kittle's proven performance in primetime games and Hockenson's potential as Detroit's primary receiving option, this prop bet seems like a favorable opportunity.
Christian McCaffrey's Injury
Despite being listed as questionable, there is optimism that Christian McCaffrey will suit up on Monday night. The anytime touchdown prop when McCaffrey plays is usually considered as "free money." Currently, the odds for McCaffrey to score sit at -185. However, if combined with a 49ers victory, the odds move to -115, making it even more enticing. As long as McCaffrey is on the field, he remains a threat to find the end zone.
George Kittle's Receiving Yards
With Deebo Samuel missing the game on Monday night, George Kittle becomes an even more critical factor in the San Francisco offense. Kittle's receiving prop is set at 48.5 yards, which seems like an easy over to take. Despite a one-catch performance last Sunday, Kittle has consistently shown his ability to dominate and produce big numbers in primetime matchups. We expect Kittle to continue the tight end dominance we witnessed this weekend in the NFL.
Kirk Cousins' Interception Prop
In contrast to George Kittle's shining performances in primetime, Kirk Cousins has struggled under the bright lights. Taking the over on Cousins' interception prop of 0.5 at -125 seems like a reasonable bet. The 49ers defense has proven their ability to create turnovers throughout the season, and we anticipate that trend to continue against Cousins and the Vikings. Look for the 49ers defense to put pressure on Cousins, potentially leading to interceptions.
Same Game Parlay
For those looking for a higher-risk, higher-reward option, the same game parlay could be an intriguing choice. Our suggested same game parlay consists of McCaffrey scoring anytime, the 49ers winning, Kittle surpassing 48.5 receiving yards, and Cousins throwing over 0.5 interceptions. The odds for this parlay sit at +425, meaning a $25 bet would turn into $131.25. While the same game parlay carries more risk, it offers a significant potential payout for those willing to take the chance.
Editorial and Advice
It's important to remember that sports betting involves an element of chance, and there are no guarantees when it comes to the outcome of any given game or prop bet. It is crucial to approach betting responsibly and set a budget for yourself. Only wager what you can afford to lose.
When considering prop bets, it's essential to analyze factors such as player performance, recent trends, injuries, and team dynamics. While the prop bets discussed in this report seem favorable based on various factors, there are no certainties in sports betting. As always, exercise caution and make informed decisions.
Remember that odds and lines are subject to change, and it's crucial to stay updated with the latest information from reliable sources. DraftKings Sportsbook offers detailed terms and conditions on their website, which should be reviewed before placing any bets.
Good luck to all those participating in Monday Night Football and placing prop bets. May your wagers be successful, and your enjoyment of the game be enhanced by the added excitement of sports betting.
Football–wordpress,GeorgeKittle,49ers,Vikings,matchup,NFL,football,tightend,SanFrancisco49ers,MinnesotaVikings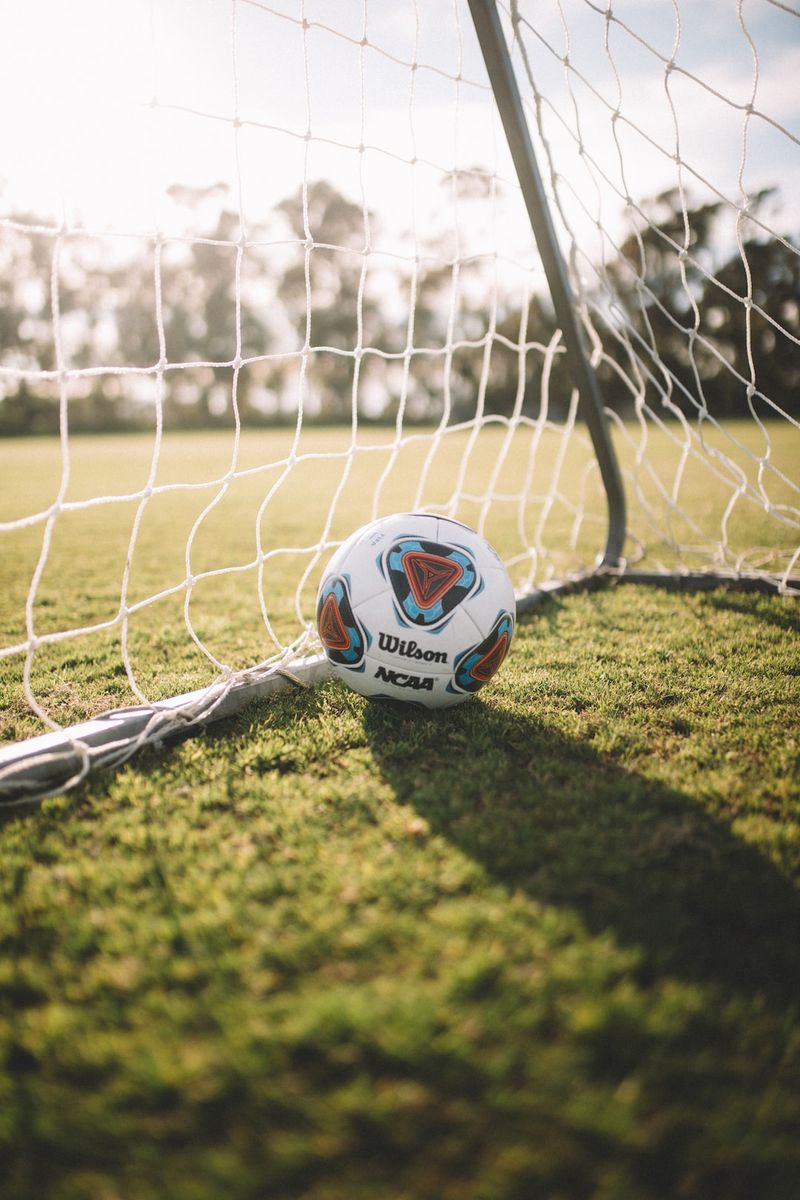 << photo by Jack Monach >>
The image is for illustrative purposes only and does not depict the actual situation.
You might want to read !