Hurricane Norma Threatens Los Cabos: The Resilience and Impact on Mexico
Introduction
Mexico City — Hurricane Norma, a major storm, continues to pose a threat to Mexico's Pacific coast, particularly the southern tip of the Baja California Peninsula where the popular tourist destination of Los Cabos is located. With sustained winds of 120 mph (195 kph), the Category 3 hurricane is expected to make landfall near Los Cabos by Saturday. However, uncertainties remain regarding its exact path and potential impact. The Mexican government has issued a hurricane warning for the southern tip of the Baja California Peninsula, while also monitoring the possibility of Norma veering off and affecting Mexico's Sinaloa state to the east.
The Forecast Challenge: A Test of Preparedness
The forecast for Hurricane Norma poses a significant challenge due to the complexity of its path and intensity. While it is expected to move north and slow down near the southern portion of the Baja California Peninsula, there is uncertainty about whether it will make landfall directly on Los Cabos or veer off beforehand. The outcome of this would have implications for the region's preparedness and response efforts.
Potential Implications and Concerns
Regardless of the exact path Norma takes, the potential implications and concerns are significant. If the storm lingers near the coast, the risk of heavy rainfall and high winds would increase, potentially leading to flooding, infrastructure damage, and danger to residents and tourists alike. The government of Baja California Sur state has already taken precautionary measures by canceling some classes, highlighting their concern for the safety of the local population.
Resilience of Local Communities
This looming threat once again shines a light on the resilience of communities in hurricane-prone regions. Los Cabos and its surrounding areas have experienced severe storms in the past, including Hurricane Odile in 2014, which caused widespread destruction. However, since then, significant efforts have been made to improve infrastructure, enhance emergency response capabilities, and implement better warning systems. This resilience will be tested once again as the region braces for the potential impact of Hurricane Norma.
Tropical Storm Tammy in the Atlantic
While Hurricane Norma threatens the Pacific coast of Mexico, the Atlantic is not without its own tropical disturbance. Tropical Storm Tammy is currently located east-northeast of the Caribbean island of Barbados, moving west-northwest with sustained winds of 60 mph (95 kph). The storm is projected to strengthen gradually as it approaches the Leeward Islands, potentially reaching hurricane strength by the time it passes through Guadeloupe, Antigua, and Barbuda.
Impact on the Leeward Islands
Guadeloupe, Antigua, Barbuda, and several other islands in the Leeward Islands chain are under hurricane watches as they prepare for Tammy's arrival. These islands have experienced the devastating effects of hurricanes in the past, and their readiness and resilience will once again be tested. Local authorities and residents will need to be vigilant, following evacuation protocols, and ensuring critical infrastructures are secure.
Conclusion: Be Prepared and Stay Informed
As Hurricane Norma approaches Los Cabos and Tropical Storm Tammy intensifies in the Atlantic, it is crucial for residents, tourists, and authorities to remain prepared and updated. Adhering to evacuation orders, securing properties, and having emergency kits ready are essential steps in ensuring personal safety. Additionally, staying informed through reliable news sources and official updates will provide the necessary information to make informed decisions.
The resilience and preparedness of communities facing these natural disasters are of utmost importance. Governments, at both the local and national levels, must continue investing in infrastructure, warning systems, and disaster response networks to minimize the potential impact of these events on vulnerable populations. As climate change leads to an increase in extreme weather events, long-term adaptation strategies and mitigation efforts must be at the forefront of policymaking.
By prioritizing resilience and preparedness, communities can weather the storm and recover more effectively in the aftermath. Hurricane Norma and Tropical Storm Tammy serve as stark reminders of the importance of proactive measures in the face of nature's unpredictability.
HurricaneNorma–LosCabos,HurricaneNorma,Resilience,Impact,Implications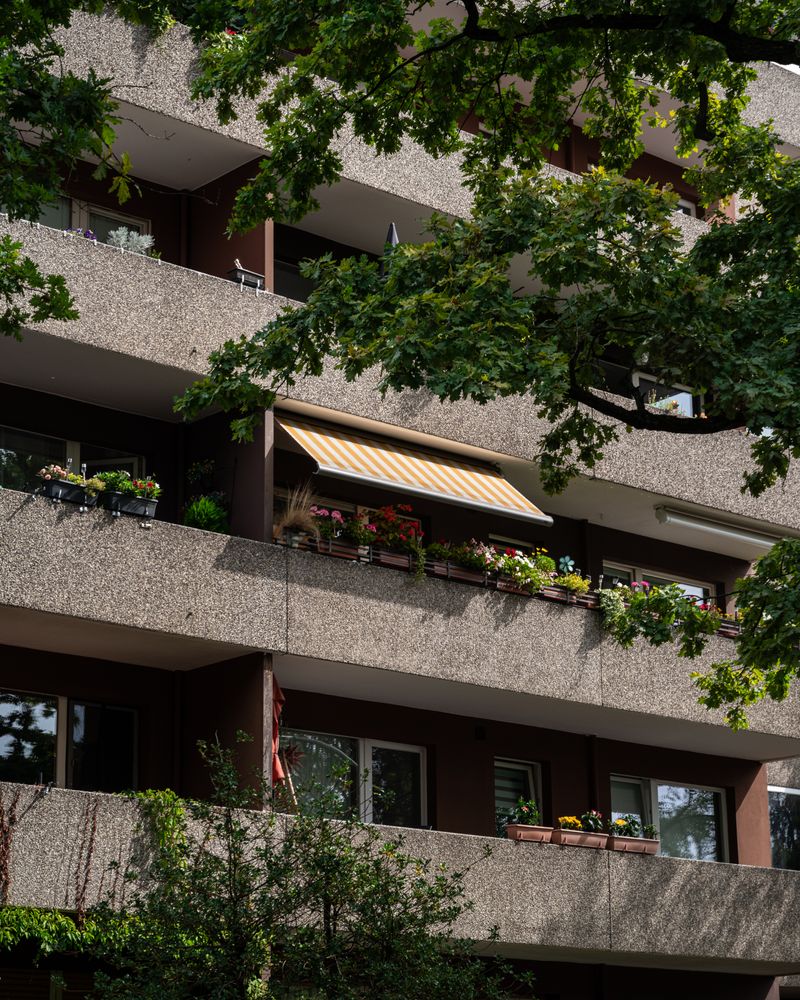 << photo by Marcus Lenk >>
The image is for illustrative purposes only and does not depict the actual situation.
You might want to read !