Bo Nix: An Ageless Quarterback Sparking Twitter Riotous Banter
The Domination of Oregon's Football Team
The Oregon football team's dominating performance against Colorado on Saturday has brought attention to one key player: Bo Nix. As one of the best quarterbacks in college football, Nix has not only showcased his exceptional skills on the field but also his experience as the most seasoned signal caller in the sport. The game against Colorado marks Nix's 51st career start under center, a remarkable achievement that has ignited a flurry of jokes and banter on social media.
An Unconventional Journey
Nix's journey to this point has been anything but conventional. He spent three years as a starter at Auburn before making the decision to transfer to the Oregon football program ahead of the 2022 season. This move raised eyebrows and led to mixed reactions from fans and analysts alike. However, Nix's performance on the field for Oregon has silenced many of his critics.
Twitter's Reactions
The ABC broadcast of the Oregon–Colorado game highlighted Nix's extensive college football experience, which prompted a wave of reactions on Twitter. Users took the opportunity to touch upon Nix's age and the fact that he seems to have been playing college football for eternity. Tweets like "crazy that Bo Nix took over for Cam Newton at Auburn and is still in college" and "Bo Nix played against Justin Herbert in college, and Herbert has been in the NFL for 4 years" highlight the astonishment and amusement surrounding Nix's longevity in the game.
Navigating Success Amidst Banter
While the banter and jokes on social media provide comical relief, they also underscore the extraordinary nature of Nix's career. It is rare for a quarterback to start in over 50 games in college football, especially in today's era where players often leave for the NFL after just a few seasons. Nix's ability to consistently perform at a high level and maintain his passion for the game should be admired and celebrated.
Nix's Potentials and Oregon's Ambitions
At just 23 years old, Nix has already accomplished more than many quarterbacks can dream of. With each game, he continues to make a strong case for consideration in the Heisman Trophy race. Going into the matchup against Colorado, Nix had completed an impressive 77.6 percent of his passes, throwing for 893 yards and eight touchdowns. Although he encountered his first turnover of the season during the game, it does not diminish his overall impact and potential.
Considering Oregon's strong start to the season and Nix's outstanding performances, it is plausible that the team can achieve its goal of being part of the College Football Playoff National Championship Game. The Ducks have scored an average of 81 points in their first three games, with only USC and reigning Heisman Trophy winner Caleb Williams surpassing their scoring prowess. Nix's leadership and execution on the field have played a significant role in Oregon's success thus far.
Conclusion
Bo Nix's exceptional career as a college football quarterback, coupled with his long-standing experience, has sparked a lively conversation on social media. While the Twitter banter may be amusing, it is crucial to recognize the extraordinary nature of Nix's accomplishments. As the Oregon football team continues to impress, Nix remains focused on his pursuit of the Heisman Trophy and leading his team to the College Football Playoff National Championship Game. Regardless of the outcome, Nix's resilience and dedication to the sport serve as an inspiration to athletes and fans alike.
Twitter–BoNix,Ageless,Twitter,RiotousBanter,Oregon,Colorado,Upset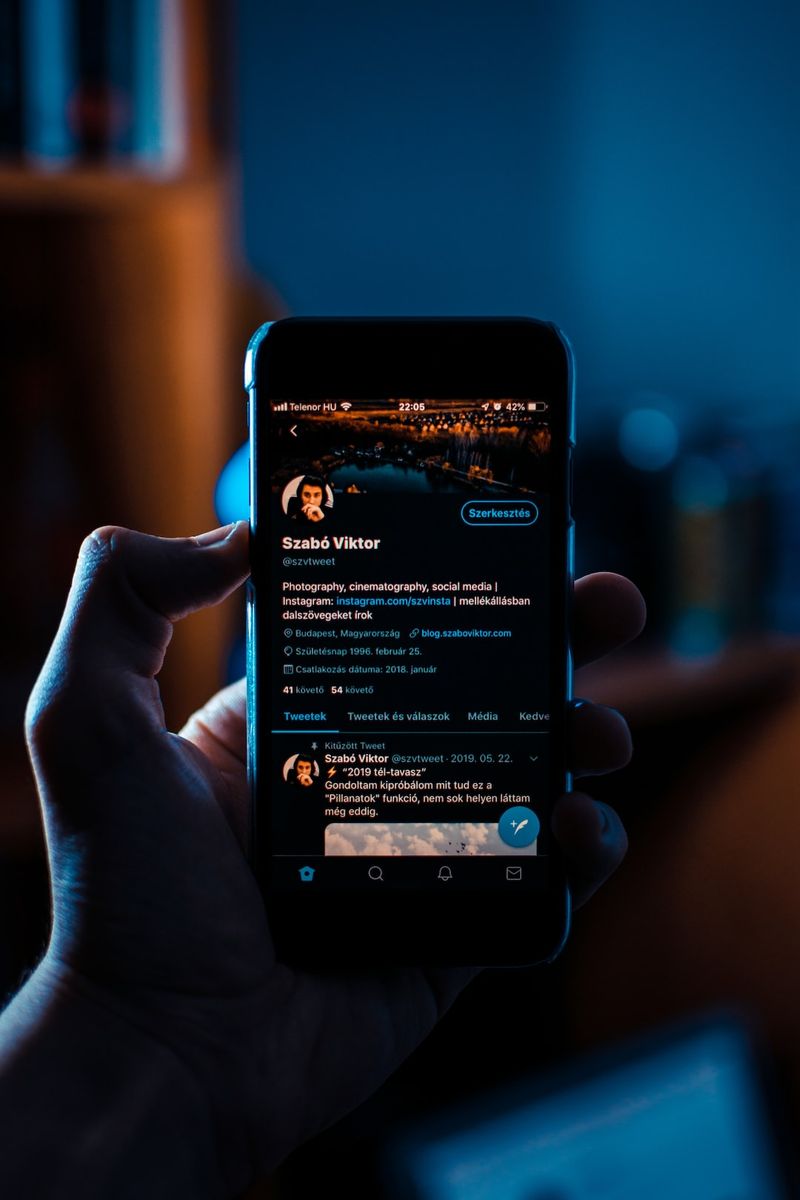 << photo by Szabo Viktor >>
The image is for illustrative purposes only and does not depict the actual situation.
You might want to read !