Tragic Loss of an Inspirational Philanthropist: Remembering Sherry Pollex
A Pillar of Strength
The NASCAR community is mourning the untimely passing of Sherry Pollex, former partner of NASCAR Cup Series driver Martin Truex Jr. and co-founder of the Martin Truex Jr. Foundation. Pollex, who battled ovarian cancer since 2014, demonstrated immense resilience and a tireless commitment to cancer research advocacy and fundraising efforts throughout her life. Her courage and passion for making a difference in the lives of others will be remembered as a testament to the strength of the human spirit.
An Unforeseen Shift in Focus
In 2007, Pollex and Truex established the Martin Truex Jr. Foundation as a charity for children in need. However, following Pollex's cancer diagnosis, the foundation took a new direction, focusing on "underfunded cancer initiatives specific to childhood and ovarian cancers." Their efforts sought to address the urgent needs in these vital areas, providing support and resources to those affected.
A Legacy of Empowerment
Pollex's impact extended far beyond the racing circuit. In 2016, she established SherryStrong.org, a platform aimed at empowering women with knowledge about early detection and treatment options for ovarian cancer. By sharing her own experiences and expertise, Pollex became an advocate for greater awareness and proactive healthcare for women facing similar challenges.
The Power of Tenacity
Pollex's battle with ovarian cancer lasted for almost a decade, showcasing her tenacity and unyielding determination. Throughout her journey, she exemplified courage, resilience, and a refusal to let the disease define her. Her unwavering commitment to fighting cancer became an inspiration not only to those in the NASCAR community but to countless individuals around the world.
An Enduring Legacy
Charity Work That Transcends Time
The profound impact of Pollex's charitable endeavors will continue to be felt long after her passing. Through her tireless efforts and the establishment of the Martin Truex Jr. Foundation, Pollex has touched the lives of countless families affected by childhood and ovarian cancers. The foundation's annual "Catwalk for a Cause" event, held just days before Pollex's death, serves as a testament to her unwavering commitment to bringing hope and support to those in need.
Words of Condolence and Gratitude
Martin Truex Jr., took to social media to express his profound sorrow and gratitude for Pollex's extraordinary impact. In an Instagram post, he recognized her determination to not only fight her own battle with ovarian cancer but also to make a difference in the lives of others facing this terrible disease. Truex extended his deepest condolences to Pollex's family, acknowledging their incredible strength and resilience throughout her battle. His heartfelt words embody the admiration and respect that so many feel for Pollex and the legacy she leaves behind.
A Call for Continued Advocacy
Raising Awareness and Taking Action
As we mourn the loss of Sherry Pollex, we must also redouble our efforts to raise awareness about ovarian and childhood cancers. Her life and struggles serve as a poignant reminder that early detection and access to proper healthcare are essential in combating these diseases effectively. It falls upon each of us to honor Pollex's memory by educating ourselves and our loved ones about the signs and risks associated with these cancers and by actively supporting initiatives aimed at advancing research and providing support for those affected.
A Philanthropic Legacy Lives On
While Pollex may no longer be with us, the Martin Truex Jr. Foundation and SherryStrong.org will undoubtedly continue to champion the causes she held dear. With our continued support, these organizations can push forward, making a tangible impact in the lives of individuals and families affected by cancer. By carrying on Pollex's legacy of compassion and resilience, we can ensure that her efforts to bring hope and healing to others endure for generations to come.
Remembering Sherry Pollex
Sherry Pollex's passing is a profound loss, not only for the NASCAR community but for anyone touched by her remarkable journey. In her battle against ovarian cancer, she stood as a shining example of strength, determination, and a unwavering commitment to making a difference. As we bid farewell to this extraordinary philanthropist, let us honor her memory by striving to emulate her tenacity and continuing the fight against these devastating diseases.
Tenacity-wordpress,sherrypollex,resilience,partner,philanthropist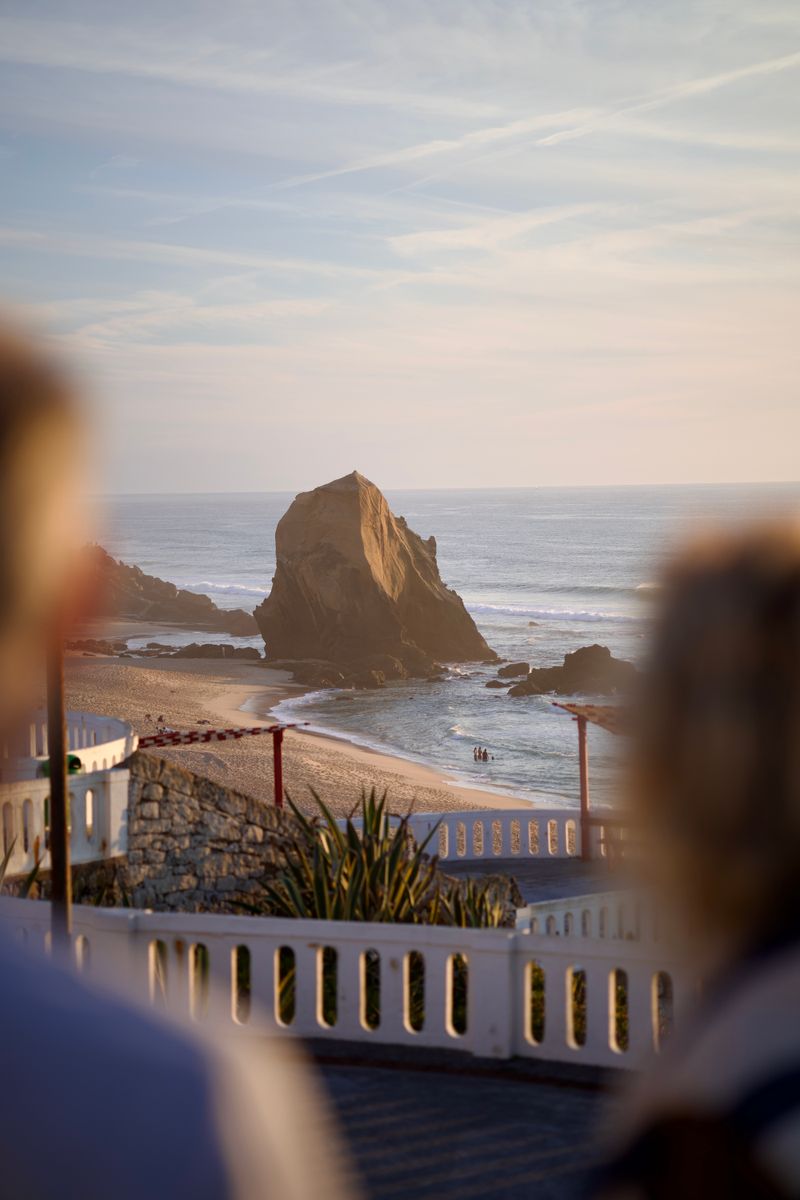 << photo by Bernardo Mestre >>
The image is for illustrative purposes only and does not depict the actual situation.
You might want to read !