Hugh Jackman and Deborra-Lee Furness Announce Separation After 27 Years of Marriage
A Journey of Love and Growth
Australian actors Hugh Jackman and Deborra-Lee Furness have recently announced their decision to separate after 27 years of marriage. In a joint statement, the couple expressed gratitude for their almost three-decade-long journey together and emphasized that their decision to part ways was driven by a desire to pursue individual growth. They further emphasized that their family will remain their highest priority and requested privacy as they navigate this new chapter in their lives.
Jackman and Furness first met on the set of the Australian television series "Corelli" in 1995 and tied the knot the following year. They share two children, Oscar, 23, and Ava, 18. Over the years, the couple has been vocal about their enduring love and admiration for each other, often expressing their appreciation publicly.
The Realities of Celebrity Marriages
The announcement of Hugh Jackman and Deborra-Lee Furness's separation brings attention to the unique challenges faced by celebrity couples. Maintaining a long-lasting and fulfilling marriage within the realm of fame and public scrutiny can be incredibly demanding. The pressures of constantly being in the public eye, managing busy schedules, and dealing with the constant speculation and intrusion into personal lives is undoubtedly challenging for any relationship.
Celebrity marriages often face added strains due to the temptation and distractions that come with such visibility and success. There is a perpetual spotlight on the private lives of these couples, leaving little room for mistakes or vulnerability. This constant exposure can amplify existing issues and put an immense strain on even the strongest relationships.
Analyzing the Split
The decision of Hugh Jackman and Deborra-Lee Furness to separate provides an opportunity for society to reflect on the complexities of love and relationships. It is a reminder that even the most successful and seemingly perfect unions can face difficulties. No marriage is immune to change, growth, and potential divergence.
As outsiders, it is not our place to speculate on the intimate details of their separation. However, it is crucial to recognize that people evolve and change throughout their lives, and sometimes these changes lead individuals onto separate paths. The decision to part ways should not undermine the decades of love and commitment that Hugh Jackman and Deborra-Lee Furness shared. It is a reflection of their willingness to confront and acknowledge their own personal growth and prioritize their individual well-being.
Advice for Navigating Relationship Transitions
Relationships are intricate, ever-changing journeys. It is important to approach them with an open mind and a willingness to adapt to the shifting dynamics that arise over time. While separations and divorces are undoubtedly painful, they can also be transformative and allow individuals to pursue personal growth and self-discovery.
For couples navigating similar transitions, communication and empathy are key. It is crucial to have open and honest conversations, listening to one another's needs and desires. Recognizing that humans are not static beings and that personal growth and exploration are natural aspects of life can help both parties navigate these situations with understanding and compassion.
Additionally, seeking professional guidance from therapists or relationship counselors can provide invaluable support during challenging times. These professionals can facilitate healthy communication, emotional processing, and decision-making, helping couples embrace the complexities of relationships and navigate transitions with grace.
In conclusion, the separation of Hugh Jackman and Deborra-Lee Furness reminds us of the realities faced by celebrity marriages and the need for compassion and understanding during times of change. It serves as a reminder that relationships are not static but rather dynamic journeys that require care, adaptability, and a commitment to individual growth.
CelebrityMarriages–celebritymarriages,HughJackman,Deborra-LeeFurness,realities,split,analyzing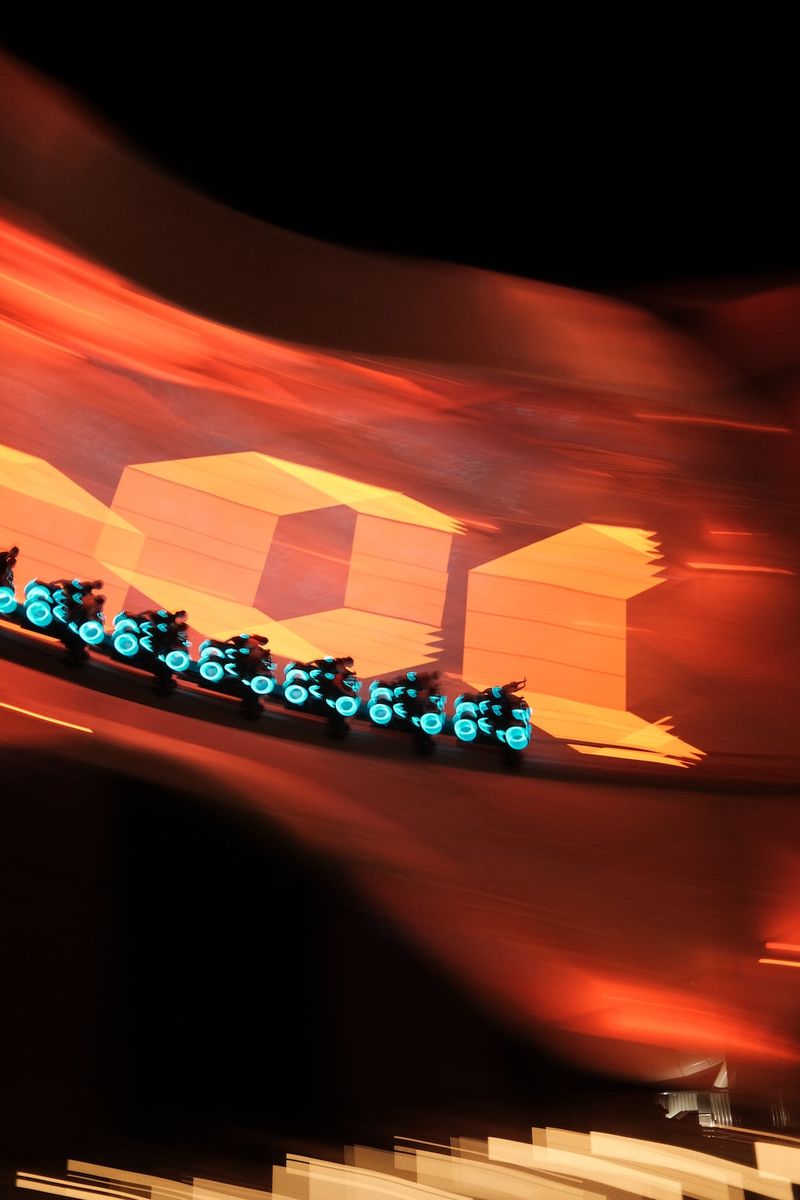 << photo by Patrick Konior >>
The image is for illustrative purposes only and does not depict the actual situation.
You might want to read !