NFL Watch: A.J. Brown, Jalen Hurts Get into Heated Argument in Eagles' 'TNF' Win over Vikings
A Disagreement on the Field: The Clash between A.J. Brown and Jalen Hurts
In Thursday night's NFL matchup between the Philadelphia Eagles and the Minnesota Vikings, tensions flared between Eagles wide receiver A.J. Brown and quarterback Jalen Hurts. This heated argument took place in the fourth quarter of the Eagles' 34-28 victory. The altercation caught the attention of fans and media alike, highlighting a potential issue within the team dynamics.
Coach Nick Sirianni was quick to mediate between Brown and Hurts, stepping in to deescalate the situation. It is worth noting that the dispute arose from Brown's limited usage in the game. The wide receiver was targeted just six times, accumulating a modest 29 yards on four receptions. His frustration is understandable, particularly considering that he was targeted six or fewer times in only four regular season games last year.
The Numbers Game: Brown's Subpar Performance and Hurts' Success
Brown's discontent with his role in the game becomes more apparent when examining his overall performance this season. With just 11 catches on 16 targets for 108 yards and no touchdowns, the wide receiver has not yet found his stride. On the other hand, Hurts has been relatively successful, completing 18 of 23 passes for 193 yards and a touchdown. He has also contributed 35 rushing yards and two scores. Wide receiver DeVonta Smith, Hurts' former Alabama teammate, impressed with 131 yards and the lone receiving touchdown on just four receptions.
Editorial: Managing Discord and Fostering Team Unity
While disputes between players are not uncommon in the NFL, it is crucial for teams to address these issues swiftly and effectively. The success of any team relies on the collective unity and cooperation of its members. The Eagles, being just two games into the new NFL season, must prioritize resolving any conflicts and nurturing a harmonious environment.
It is essential for Coach Sirianni to establish open lines of communication with both Brown and Hurts. Understanding the concerns and frustrations of each player is crucial for finding a solution that benefits the team as a whole. Moreover, creating an atmosphere where players feel comfortable expressing themselves constructively will help foster a stronger team bond.
Looking Ahead: The Eagles' Week 3 Challenge
As the Eagles prepare for their Week 3 matchup against the Tampa Bay Buccaneers, it is paramount for Hurts to strategize how to better involve Brown in the offensive attack. The wide receiver, who signed a significant $100 million contract with the Eagles, brings a wealth of talent and playmaking ability to the team. It is in the best interest of both Brown and the Eagles for him to be an integral part of the offensive game plan moving forward.
Advice: Balancing Individual Skillsets and Team Coherence
While it is important to acknowledge individual achievements and talents, successful teams find a balance between utilizing these skills and maintaining overall cohesiveness. The Eagles must strike this delicate balance to maximize their chances of sustained success in the NFL.
Coach Sirianni should explore various strategies to ensure Brown's involvement in the offense while also considering how to optimize the rest of the team's talent. This delicate balancing act requires careful analysis of each player's strengths and weaknesses, as well as creating a system that maximizes their potential within the larger framework of team play.
Ultimately, the success of the Eagles rests on their ability to resolve conflicts, nurture team unity, and efficiently utilize their talented roster. As the season progresses, it will be intriguing to see how they overcome these challenges and work towards their shared goal of victory.
Keywords: Football, Sports, NFL, A.J. Brown, Jalen Hurts, Eagles, Clash, Tempers, Fiery Exchange
Football-wordpress,sports,NFL,A.J.Brown,JalenHurts,Eagles,clash,tempers,fieryexchange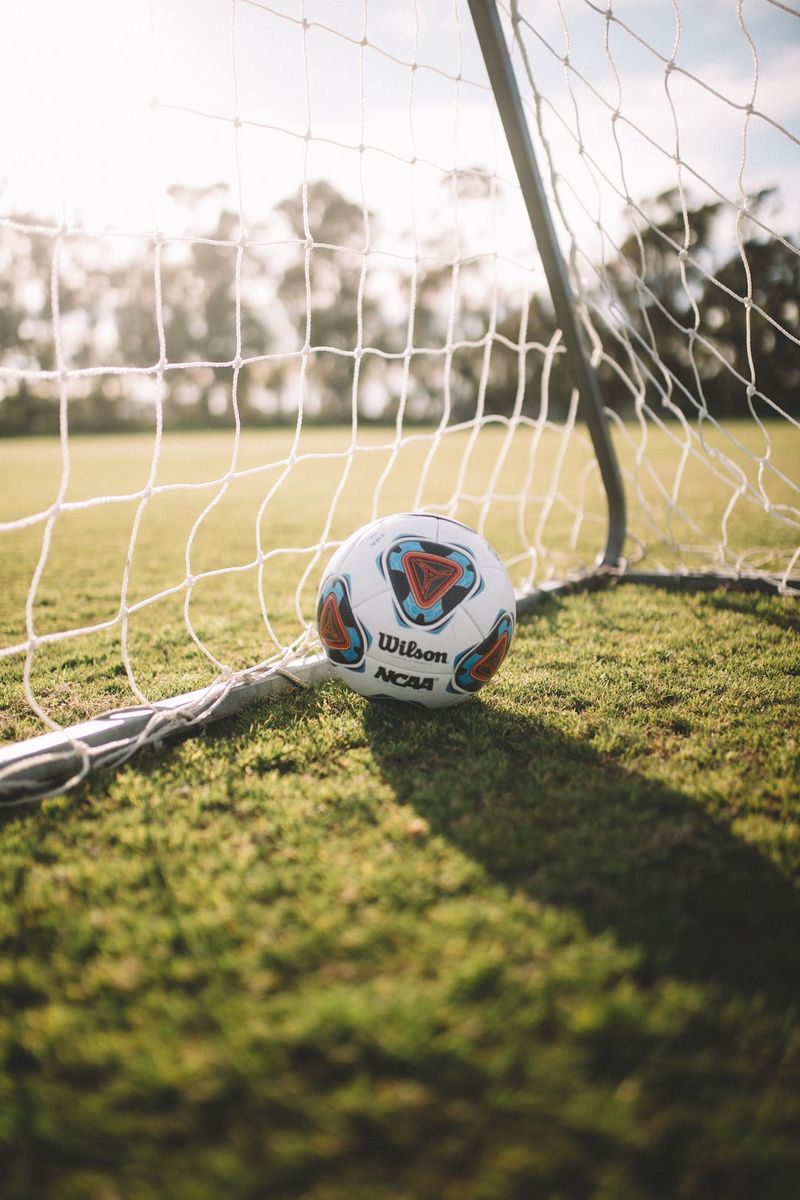 << photo by Jack Monach >>
The image is for illustrative purposes only and does not depict the actual situation.
You might want to read !