## Taylor Swift Dominates MTV VMAs 2023 in a Night Celebrating Latin Music and Hip-Hop Legends
*By *
In a night that celebrated Latin music and paid homage to the legacy of hip-hop, Taylor Swift once again reigned supreme at the 40th Video Music Awards (VMAs) hosted by MTV. Swift, who is currently on the first billion-dollar stadium tour in history, won every televised category in which she was nominated, solidifying her status as one of pop music's biggest stars. However, it was also a night that saw the pre-eminence of Latin artists like Shakira and the recognition of hip-hop legends who have shaped the genre over the past 50 years.
### A Night of Triumph for Taylor Swift
Taylor Swift's dominance at the VMAs comes as no surprise, considering her unparalleled success in the music industry. The 33-year-old singer took home the night's top prize, video of the year, for her track "Anti-Hero" from her critically acclaimed album "Midnights." She also won awards for best direction, best pop video, and song of the year. Swift dedicated her wins to the art of songwriting and expressed her gratitude to the presenters of the awards, 'NSync, who reunited for the first time in over a decade to honor her.
### Latin Music Takes Center Stage
The VMAs also showcased the global impact and domination of Latin music. Colombian singer Shakira was recognized with the video vanguard award for her contributions to global music. Wyclef Jean presented her with the prestigious award, acknowledging Shakira's role in elevating Latin music to a worldwide phenomenon. Shakira, known for her incredible stage presence and fusion of different genres, performed a medley of hits, including "She Wolf" and "Whenever, Wherever," captivating the audience with her unique style and energetic performance.
Karol G, a rising star from Colombia, also received recognition at the VMAs. She won the award for best collaboration with Shakira for their song "TGQ." In her acceptance speech, Karol G praised Shakira as a legend and a representation of their shared culture.
The inclusion of Latin artists like Shakira and Karol G in the VMA lineup reflects the growing impact of Latin music and the influence it has had on the global music landscape. It is a testament to the power of music to transcend language and cultural barriers, bringing people together through a shared appreciation for music.
### Celebrating 50 Years of Hip-Hop
The VMAs dedicated a significant portion of the ceremony to celebrating 50 years of hip-hop, paying tribute to the artists who have shaped the genre. The night kicked off with a performance by Lil Wayne, followed by a VMA debut by Metro Boomin, and a finale medley featuring hip-hop legends such as Doug E Fresh, Grandmaster Flash and the Furious Five, LL Cool J, Darryl McDaniels of Run DMC, Lil Wayne, and Nicki Minaj.
Mary J Blige presented the global icon award to Diddy, also known as Puff Daddy and Love. Diddy, a rapper, producer, business mogul, and record executive, was hailed as an icon who has made an indelible mark on the music industry. Diddy performed a sequence of hits, showcasing his incredible talent and the profound influence he has exerted throughout his career.
### Editorial and Advice
The 2023 MTV VMAs served as a reminder of the power of music to bring people together and bridge cultural divides. The recognition of Latin music and the celebration of hip-hop history demonstrated the inclusive nature of music and its ability to transcend boundaries.
Taylor Swift's continued success speaks to her immense talent and the connection she has forged with her fans. As she accepted her awards, Swift acknowledged the importance of songwriting and expressed her gratitude for fan support. Her humility and dedication to her craft serve as an inspiration to aspiring artists.
The recognition of Latin artists like Shakira and Karol G signifies a shift in the music industry towards greater diversity and inclusivity. It is an important step towards embracing different cultures and amplifying underrepresented voices. This serves as a reminder that music has the power to break down barriers and create unity.
The celebration of hip-hop history reminds us of the genre's profound influence on popular culture. The performances by hip-hop legends showcased their enduring impact and the legacy they have left behind. It is a call to honor and preserve the history of hip-hop, ensuring its continued relevance for future generations.
In conclusion, the 2023 MTV VMAs were a night of triumph and celebration. Taylor Swift's dominance, the recognition of Latin music, and the homage to hip-hop legends all highlight the power of music to shape our cultural landscape. It is important to continue supporting and championing diverse voices in the music industry, ensuring that our musical heritage remains vibrant and inclusive.
TaylorSwift–taylorswift,popprincess,iconicqueen,MTVVMAs2023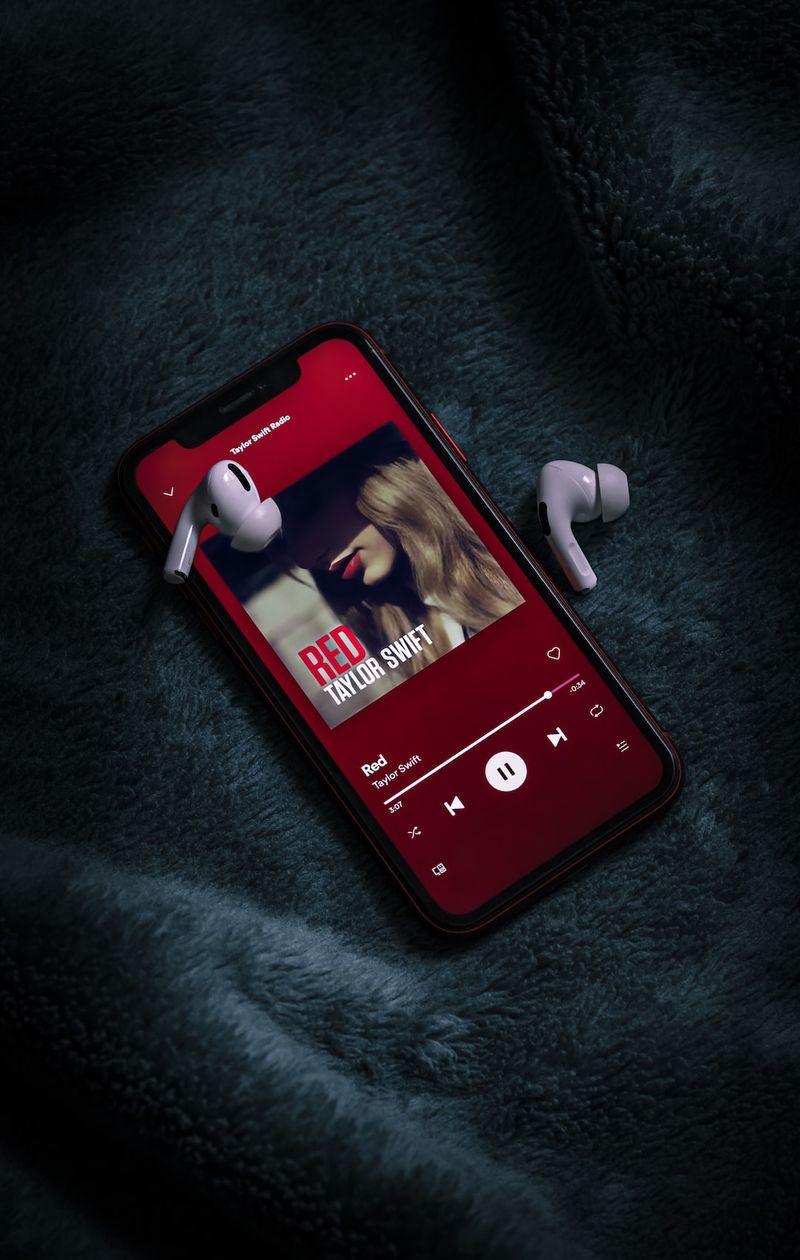 << photo by Omid Armin >>
The image is for illustrative purposes only and does not depict the actual situation.
You might want to read !