No. 18 Louisville Dominates No. 20 Duke in ACC Showdown
Analysis of Duke's Offense
The Duke Blue Devils suffered a devastating loss to the Louisville Cardinals, falling 23-0 in an ACC football matchup. The game highlighted several key issues for Duke, particularly in their offensive performance. Despite quarterback Riley Leonard's return from a sprained right ankle, the Blue Devils struggled to find success on offense.
One of the main concerns was Duke's inability to establish their usually potent running game. They finished with a season-low 51 rushing yards, averaging a mere 2.4 yards per carry. This lack of production on early down plays hindered their ability to sustain drives and put points on the board.
The offensive line also faced challenges, playing at less than full strength. Graham Barton, Duke's preseason all-ACC left tackle, was absent from the game due to a lower-body injury. This setback compounded an already weakened offensive line, as interior lineman Jacob Monk also suffered lower body injuries during the game. Losing two experienced offensive linemen significantly impacted Duke's ability to protect their quarterback and create openings for the running game.
In addition to their struggles in the running game, Duke's quarterbacks were sacked four times by Louisville's defense. Prior to the game, Duke quarterbacks had only been sacked five times all season, making this a surprising vulnerability in their offensive line.
The Blue Devils also hurt themselves with offensive penalties, as every offensive lineman on the team was called for at least one penalty. This lack of discipline created additional obstacles for Duke's offense, putting them in difficult down and distance situations.
Louisville's Dominance on the Ground
Louisville's victory was fueled by their ability to establish a strong running game. Led by running back Jawhar Jordan, the Cardinals consistently found success on the ground. Before the start of the fourth quarter, Louisville had already accumulated more rushing yards against Duke than any other team this season. They finished with an impressive 234 rushing yards, averaging 4.9 yards per carry.
Jordan, who had been dealing with a hamstring injury in recent weeks, showcased his resilience by scoring rushing touchdowns on Louisville's first two drives. He finished the game with a career-high 163 rushing yards on 21 carries. Louisville's success on the ground demonstrated the importance of a well-executed running game in controlling the tempo of the game and wearing down the opposing defense.
Lack of Resiliency for Duke
This loss marks the second consecutive defeat for Duke under the leadership of head coach Mike Elko. While it's worth noting that both losses came on the road against ranked teams, the lack of resiliency showcased is concerning. Duke had previously not lost by more than eight points in their first 19 games under Elko. However, they allowed a staggering 44 consecutive points over the span of two games, failing to provide an answer on both sides of the ball.
Looking ahead, the Blue Devils face a short week to regroup and prepare for another ACC matchup against Wake Forest. The team must address their offensive struggles, including the stagnant running game and the need for better protection for the quarterback. Additionally, they must focus on improving their defensive performance and finding ways to disrupt the opposing offense.
Final Thoughts
The loss to Louisville serves as a wake-up call for the Duke Blue Devils. Addressing their offensive deficiencies, particularly in the running game and offensive line, will be crucial for their future success. Furthermore, the team must demonstrate resilience and find ways to compete against tough opponents, especially in crucial ACC matchups.
As the season progresses, Duke must utilize these setbacks as learning opportunities and rally together to improve their overall performance. With determination and strategic adjustments, the Blue Devils can regain their momentum and compete at their highest level.
Basketball-louisvillebasketball,upsetvictory,duke,collegebasketball,keyinsights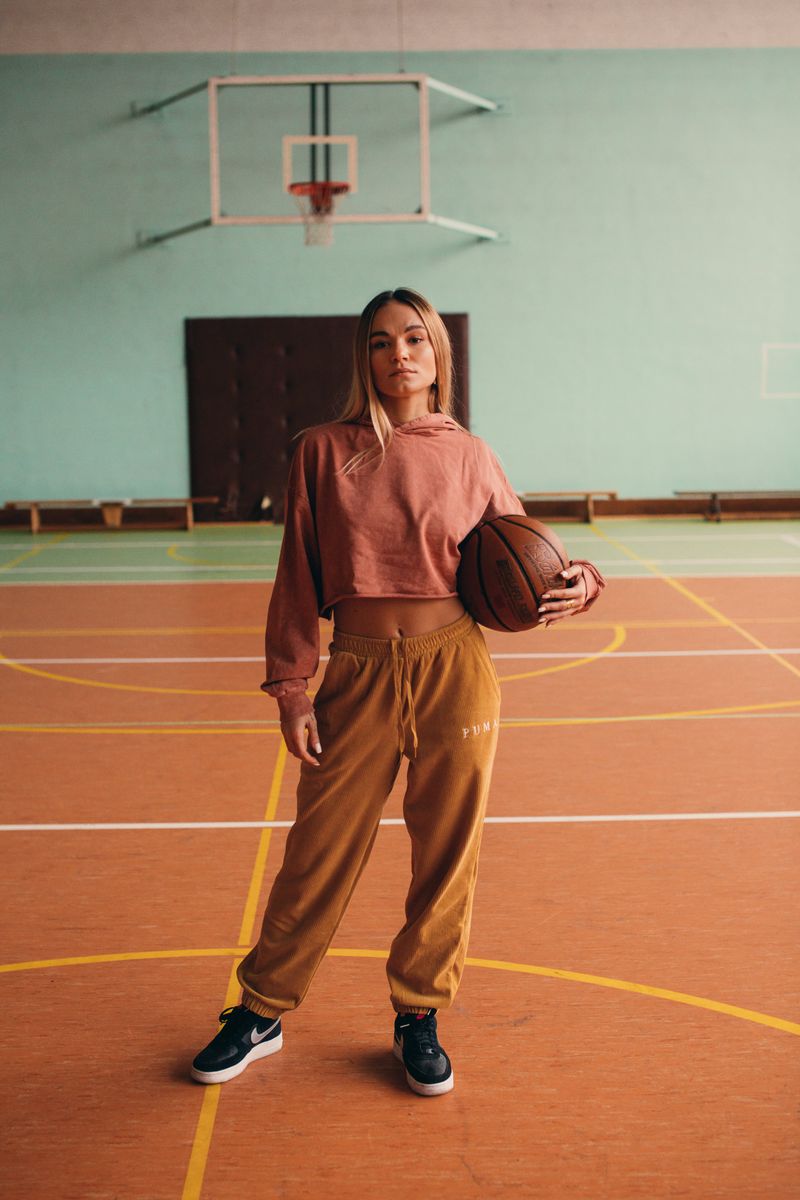 << photo by KoolShooters >>
The image is for illustrative purposes only and does not depict the actual situation.
You might want to read !