Amazon Reports Strong Q3 Earnings and Revenue Growth
Amazon, the e-commerce giant, announced its third-quarter earnings and revenue growth that exceeded Wall Street's expectations. The company reported adjusted earnings of 94 cents per share, surpassing analysts' estimates of 59 cents per share. Revenue increased by 13% year over year, reaching $143.1 billion, higher than the projected $141.5 billion. These strong financial results can be attributed to several factors, including the company's cost optimization efforts, delivery speed improvements in its stores business, robust growth in advertising revenue, and a stabilizing Amazon Web Services (AWS) division.
Strong Performance in Amazon Web Services (AWS) Division
Amazon's AWS division, a leading provider of cloud services globally, reported a 12% year-over-year sales increase to $23.1 billion. While this missed analysts' expectations of $23.2 billion, it still demonstrated growth and profitability for the company. AWS remains a crucial profit driver for Amazon, and its Q3 operating income jumped 29% to $6.98 billion, surpassing Wall Street estimates. The company's focus on cost optimization and recent deal momentum in the cloud business suggests a positive outlook for future growth.
Impressive Growth in Advertising Revenue
Amazon's advertising division continued to thrive, generating $12.1 billion in revenue, a 26% increase compared to the same period last year. This growth highlights the company's success in leveraging its vast customer base and online platform to attract advertisers. The strong performance of the advertising division contributes to Amazon's overall revenue growth and diversification of its business offerings.
Market Response and Future Outlook
Despite the lower-than-expected sales growth in the AWS division, Amazon's stock initially dipped but later rebounded during the earnings call. The stock closed trading down 1.5% before the earnings report but is currently trading up 3.7% in recent action. Investors appear to be optimistic about the company's overall performance, especially given the positive signs of deal momentum and increasing closed deals in the near future.
In its guidance for the fourth quarter, Amazon expects sales between $160 billion and $167 billion. While this falls slightly short of analysts' estimates of $167.1 billion, it still indicates a strong outlook for the company's future performance. The continued growth of e-commerce sales, a recovering AWS division, and a booming advertising business bode well for Amazon's ability to capture market share and sustain its profitability.
Editorial: Amazon's Resilience and Competitive Advantage
Amazon's Q3 earnings report showcases its resilience and ability to thrive in various sectors of its business. Despite global economic uncertainties and challenges faced by the technology industry, the company has consistently shown its capacity to adapt, innovate, and deliver strong financial results. Amazon's dominance in e-commerce, cloud services, and advertising positions it as one of the most formidable players in the market, with a far-reaching impact on both consumers and businesses.
However, this growth and market dominance also raise important philosophical questions about the power and influence of large corporations like Amazon. Critics argue that the company's vast reach and market control may stifle competition, limit consumer choice, and create potential ethical concerns. As Amazon continues to expand its influence, policymakers, regulators, and society as a whole need to carefully consider the implications and ensure a fair and competitive marketplace.
Advice for Investors
For investors considering Amazon stock, the company's strong Q3 earnings report and its resilience in navigating uncertain markets position it as an attractive investment opportunity. Amazon's diversified revenue streams, growth potential, and ability to leverage its size and scale make it an appealing choice in today's evolving business landscape.
However, it's essential to closely monitor factors that may impact Amazon's future performance, such as regulatory scrutiny, competition, and economic conditions. Investing in Amazon or any other company requires careful research, analysis, and consideration of one's risk tolerance and investment objectives.
As always, seeking professional financial advice and diversifying investments across different sectors and asset classes can help mitigate risks and maximize potential returns.
Business-amazon,earnings,expectations,revenue,surge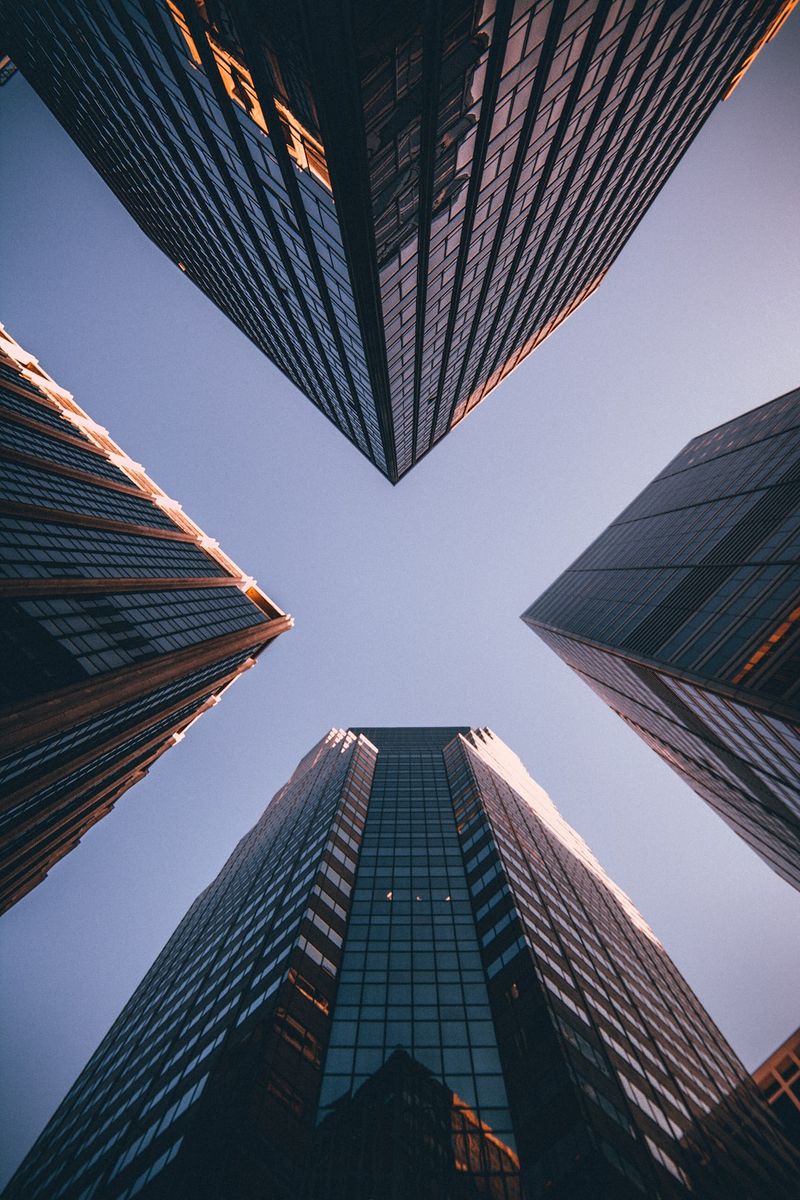 << photo by Kevin Matos >>
The image is for illustrative purposes only and does not depict the actual situation.
You might want to read !