MISSISSIPPI STATE QUARTERBACK WILL ROGERS TO MISS GAME AGAINST
ARKANSAS
In a significant blow to the Mississippi State football team, senior quarterback Will Rogers will be unable to play in their upcoming game against Arkansas. According to a source familiar with the situation, Rogers suffered an injury during the team's victory over Western Michigan on October 7th. This unfortunate turn of events brings an end to Rogers' streak of 38 consecutive games started.
Rogers, who first started as a freshman in 2020 under former coach Mike Leach, has made a significant impact on the Mississippi State program and the SEC as a whole. He has broken numerous records within the program and ranks third in conference history with 11,964 career passing yards. He is just 1,202 yards shy of claiming the all-time record held by Georgia's Aaron Murray.
As news of Rogers' absence spread, the team's backup quarterback, Mike Wright, a transfer from Vanderbilt, is expected to step in and start for the Bulldogs. Although Wright has not made a start during his time at Mississippi State, offensive coordinator Kevin Barbay has utilized him in the offense. Wright has played 66 snaps in six games, primarily serving as a backup to Rogers. However, it should be noted that only 13 of those snaps came during passing plays.
Despite the setback of losing their starting quarterback, Mississippi State (3-3, 0-3 SEC) is determined to secure their first conference win under coach Zach Arnett. The team will need to find a way to rally around Wright and adjust their offensive strategy to accommodate his skill set.
Meanwhile, their opponents, Arkansas (2-5, 0-4), are hoping to break a five-game losing streak. Both teams are facing challenges this season, and the absence of Rogers certainly adds another layer of uncertainty to the outcome of the game. However, this could also serve as an opportunity for Arkansas to capitalize on the temporary weakness in the Mississippi State offense.
The impact of Rogers' absence goes beyond this single game. It is a reminder of the unpredictable nature of sports and the potential for injuries to alter the entire course of a team's season. It also highlights the importance of depth and preparation. Backup quarterback Mike Wright now finds himself thrust into the spotlight, and how he performs in Rogers' absence will greatly impact the team's future. It will be interesting to see how Mississippi State's coaching staff adjusts their game plan to suit Wright's abilities.
In moments like these, it becomes evident that football is not just a physical sport but also a mental and strategic one. Coaches must carefully analyze the strengths and weaknesses of their team, adapt their game plans accordingly, and inspire their players to give their best performance. This situation challenges both the coaches and players of Mississippi State to rise to the occasion.
As football fans, we should also reflect on the broader significance of these events. Sports, like life, can be unpredictable and full of unexpected obstacles. It is during these challenging moments that individuals and teams have the opportunity to demonstrate resilience, determination, and the ability to overcome adversity.
In closing, the absence of Mississippi State quarterback Will Rogers will undoubtedly have an impact on the team's upcoming game against Arkansas. It will test the depth and adaptability of the Bulldogs' roster while presenting an opportunity for Arkansas to exploit the temporary vulnerability of their opponents. Nevertheless, football teaches us valuable lessons about resilience, teamwork, and the ability to persevere in the face of adversity. It is in these moments that true character is revealed.
Football-mississippistate,qb,willrogers,absence,arkansas,impact,analysis,predictions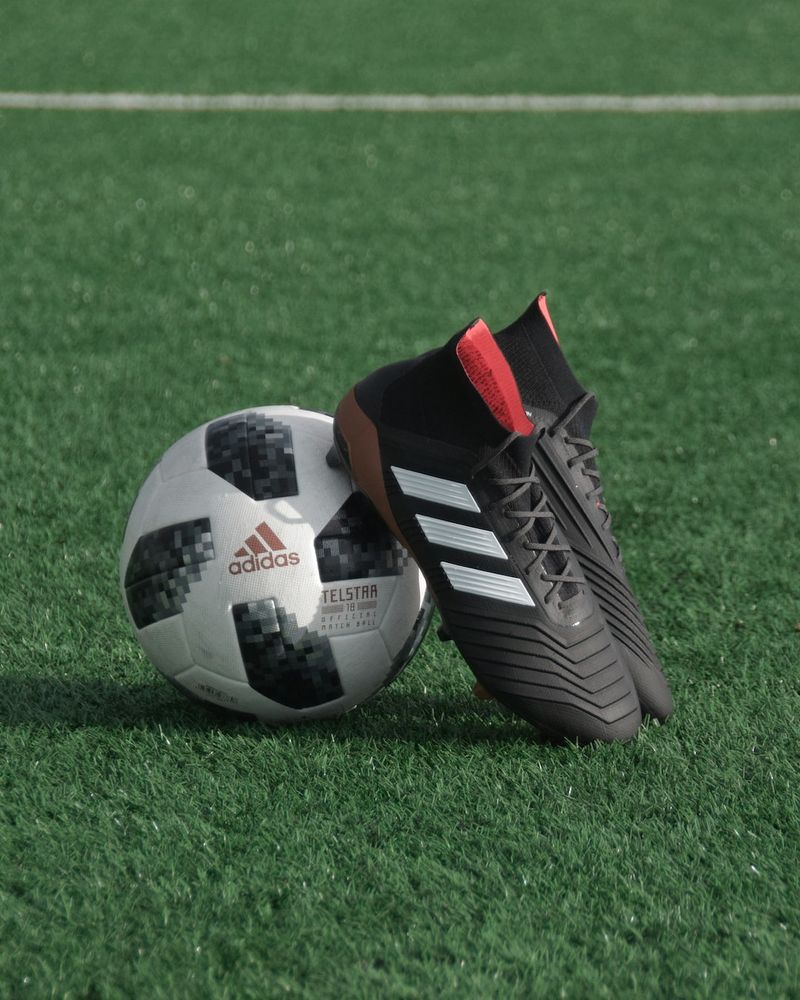 << photo by Alex >>
The image is for illustrative purposes only and does not depict the actual situation.
You might want to read !