Real Madrid vs. Atletico Madrid: A Clash of Giants
As Real Madrid and Atletico Madrid prepare to face off in a highly anticipated La Liga matchup, the stage is set for a dramatic clash between two of Spain's most storied football clubs. The Madrid Derby, as it is commonly known, is not just a battle for local supremacy, but also a meeting of two philosophical approaches to the beautiful game.
A Battle of Philosophies
Real Madrid, the Galácticos, have long been associated with a glamorous and attacking style of play. With an impressive array of attacking talent at their disposal, they have often relied on individual brilliance to overpower their opponents. This philosophy has brought them success, with countless domestic and European titles to their name.
In contrast, Atletico Madrid, under the stewardship of manager Diego Simeone, have built their reputation on a strong defensive foundation. Known for their disciplined organization and hard-working mentality, Atletico have proven to be a formidable opponent for any side. Their success has come from a collective effort and a commitment to grinding out results in the face of adversity.
When these two contrasting philosophies collide, it creates an intriguing battle on the pitch. Real Madrid's attacking prowess against Atletico's defensive resilience is a clash between styles that reflects a larger debate in the footballing world: should a team prioritize attacking flair or defensive solidity?
Recent Form and Key Players
Heading into Sunday's match, Real Madrid find themselves in scintillating form, with six consecutive victories across all competitions. Led by talented young midfielder Jude Bellingham, who has already netted five goals this season, Los Blancos boast an attacking force that will test Atletico's defensive resolve.
Atletico Madrid, on the other hand, suffered a setback with a 3-0 loss to Valencia after a promising start to the season. However, despite their defeat, the team will be buoyed by the return of key players such as Alvaro Morata and the potential comeback of Memphis Depay and Rodrigo De Paul. These attacking threats, combined with the tenacity of midfielders Marcos Llorente and Koke, could pose a challenge to Real Madrid's defense.
Expert Analysis and Betting Odds
For those looking to place a wager on this highly anticipated clash, SportsLine soccer expert Martin Green has conducted a thorough analysis of the matchup. With his proven track record of success in predicting football outcomes, Green offers valuable insights and predictions that can help inform your betting decisions.
According to the latest odds, Real Madrid are the slight favorites at +145, with Atletico Madrid being listed as the underdogs at +160. A draw is priced at +200, and the over/under for total goals scored is set at 2.5.
Editorial and Advice
While the odds may favor Real Madrid, this match is far from predictable. Both teams possess immense talent and have a history of producing captivating encounters. The Madrid Derby often transcends individual form and becomes a true test of character and team spirit.
As spectators, we should relish the opportunity to witness this clash between two philosophical giants of the game. Whether you are a fan of attacking flair or defensive solidity, this match promises to provide a captivating showcase of footballing styles.
As for betting, it is important to remember that football matches can be unpredictable, and even the most knowledgeable experts can't guarantee the outcome. It is advisable to approach betting with caution and to consider factors such as recent form, key players, and head-to-head records.
In the end, what matters most is the enjoyment derived from watching a high-stakes encounter between two fierce rivals. So sit back, relax, and savor the drama of the Madrid Derby.
Football-wordpress,tagnames,TitansClash,Decoding,RealMadrid,AtleticoMadrid,Odds,Predictions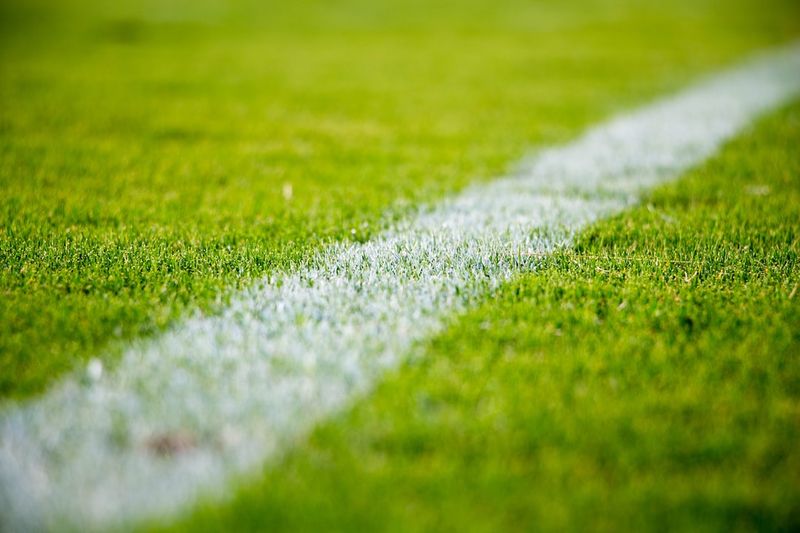 << photo by Sandro Schuh >>
The image is for illustrative purposes only and does not depict the actual situation.
You might want to read !