Analysis: Orion Kerkering's Impressive Debut Raises Questions for the Phillies
Background
Orion Kerkering, a 22-year-old right-handed pitcher, made his major league debut with the Philadelphia Phillies on Sunday night. In a high-stakes game against the New York Mets, Kerkering entered the bottom of the eighth inning and quickly retired three batters with just 12 pitches. While the batters he faced may not be considered formidable, it was the way Kerkering pitched that caught attention. His slider, which resembles more of a cutter, exhibited three times the average horizontal break compared to league standards. This unique pitch has proven to be particularly devastating against left-handed batters, making Kerkering an interesting option for the Phillies as they head into the postseason.
Considerations for the Postseason Roster
The impressive performance by Kerkering in his debut raises two significant questions for the Phillies. First, does he have enough time to earn the trust of Rob Thomson, the Phillies' manager, and pitching coach? Second, how much workload can Kerkering handle, considering his limited experience and the pressure of postseason play? Thomson expressed his willingness to give Kerkering an opportunity, acknowledging that his debut showed composure and calmness under pressure. The Phillies currently have nine locks for their pitching roster, leaving four open spots for a group of potential candidates. Based on Kerkering's remarkable performance, he should be considered one of the four. The other three spots may be filled by Taijuan Walker, Cristopher Sánchez, and Michael Lorenzen, pending his recent bounce-back appearance.
Kerkering's Role in the Postseason
While it may be premature to assign Kerkering a recurring high-leverage role, his unique slider makes him a potential specialist in specific situations. In the previous postseason, the Phillies relied on strikeout arms outside of their usual bullpen choices. Kerkering's slider could prove to be their go-to weapon in crucial moments. However, it's important to note that Kerkering's usage has been carefully managed this season, as he has never pitched on back-to-back days. His limited experience and recent entry into the major leagues suggest a cautious approach to his workload.
Conclusion and Expectations
The Phillies' decision to call up Kerkering was driven by necessity, but it also served as an opportunity to evaluate their postseason options. Kerkering's remarkable debut performance makes a strong case for his inclusion on the postseason roster. The final decision will likely depend on Kerkering's performance in the remaining games leading up to the postseason. If given more opportunities to pitch, Kerkering's presence will undoubtedly add excitement and intrigue to the Phillies' playoff run. The effectiveness of his slider and his ability to handle high-pressure situations will be closely observed by fans and experts alike. While it may be premature to predict Kerkering's exact role, his debut has certainly made him an intriguing prospect for the Phillies' postseason aspirations.
Baseball–sports,baseball,PhiladelphiaPhillies,postseason,performance,OrionKerkering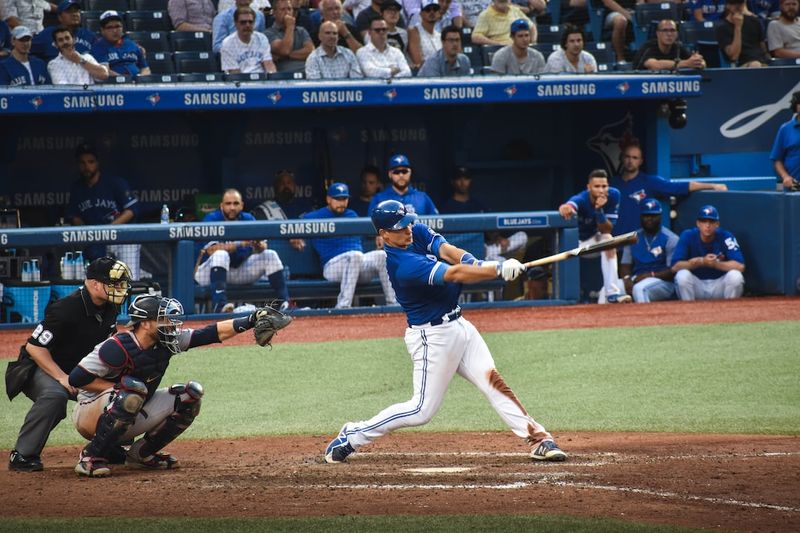 << photo by Daiji Umemoto >>
The image is for illustrative purposes only and does not depict the actual situation.
You might want to read !