Real Madrid vs. Atletico Madrid: A Clash of Titans
The Madrid Derby between Real Madrid and Atletico Madrid is one of the most highly-anticipated fixtures in La Liga each season. This rivalry runs deep, representing more than just a battle between two of Spain's biggest clubs. It embodies the cultural, historical, and symbolic divisions that exist within the Spanish capital.
Recent Form
Real Madrid enters the match in scintillating form, having won their first five league matches and accumulating six consecutive victories across all competitions. Led by the sensational Jude Bellingham, who has emerged as a talismanic figure, Los Blancos have been lethal in front of goal, scoring at will. Bellingham, just 20 years old, has already netted five goals in La Liga, cementing his status as one of the league's brightest young talents.
On the other hand, Atletico Madrid started the season strongly with an unbeaten streak in their first three games. However, they suffered a 3-0 defeat to Valencia, exposing some vulnerabilities in their defense. The team will be looking to bounce back and regain their defensive solidity against their arch-rivals.
The Philosophical Divide
Aside from the on-field rivalry, the clash between Real Madrid and Atletico Madrid represents a philosophical divide in Spanish football. Real Madrid is synonymous with glamour, success, and a global fanbase. They represent a more aspirational and commercially-oriented approach to the sport.
Atletico Madrid, on the other hand, is the embodiment of resilience, hard work, and a more localized identity. Their fanbase is often seen as the working-class voice of the city, and their confrontational style on the pitch reflects a steadfast determination to challenge the traditional power dynamics in Spanish football.
Expert Analysis and Predictions
For those looking to make betting predictions, it is crucial to consider the insights of proven soccer expert Martin Green. Green has an impressive track record in soccer betting, with profitable outcomes in various competitions and contexts.
Green's analysis of the upcoming Madrid Derby could prove invaluable in informing your wagers. You can find his predictions and analysis on SportsLine, where he breaks down the matchup from every angle.
Reasons to Back Real Madrid
Real Madrid has a dominant recent record against Atletico Madrid in league play, having lost just once since February 2016. Led by the impressive Bellingham and boasting a potent attacking force, Real Madrid's firepower and recent form make them a compelling option to back. Additionally, their success in the Champions League and their ability to consistently find the back of the net is a testament to their offensive prowess.
Reasons to Back Atletico Madrid
While Atletico Madrid is coming off a loss, they started the season strongly, outscoring their opponents 10-1 in their first three matches. Their defensive organization, typified by their disciplined approach under the guidance of manager Diego Simeone, provides them with a strong foundation to challenge Real Madrid. With players like Alvaro Morata and Memphis Depay capable of finding the net, Atletico Madrid has the potential to upset their rivals.
Conclusion
The clash between Real Madrid and Atletico Madrid goes beyond the footballing pitch. It encapsulates the deep-rooted divisions and contrasting philosophies within Spanish football and society. While Real Madrid's recent form and attacking prowess make them favorites, Atletico Madrid's resilience and defensive solidity cannot be underestimated.
For betting enthusiasts, considering the expert analysis and predictions from Martin Green can provide valuable insights to inform your wagers. Ultimately, it is the passion, intensity, and unpredictability of the Madrid Derby that makes it a spectacle not to miss.
Sports-real-madrid,atletico-madrid,odds,predictions,la-liga,betting-insights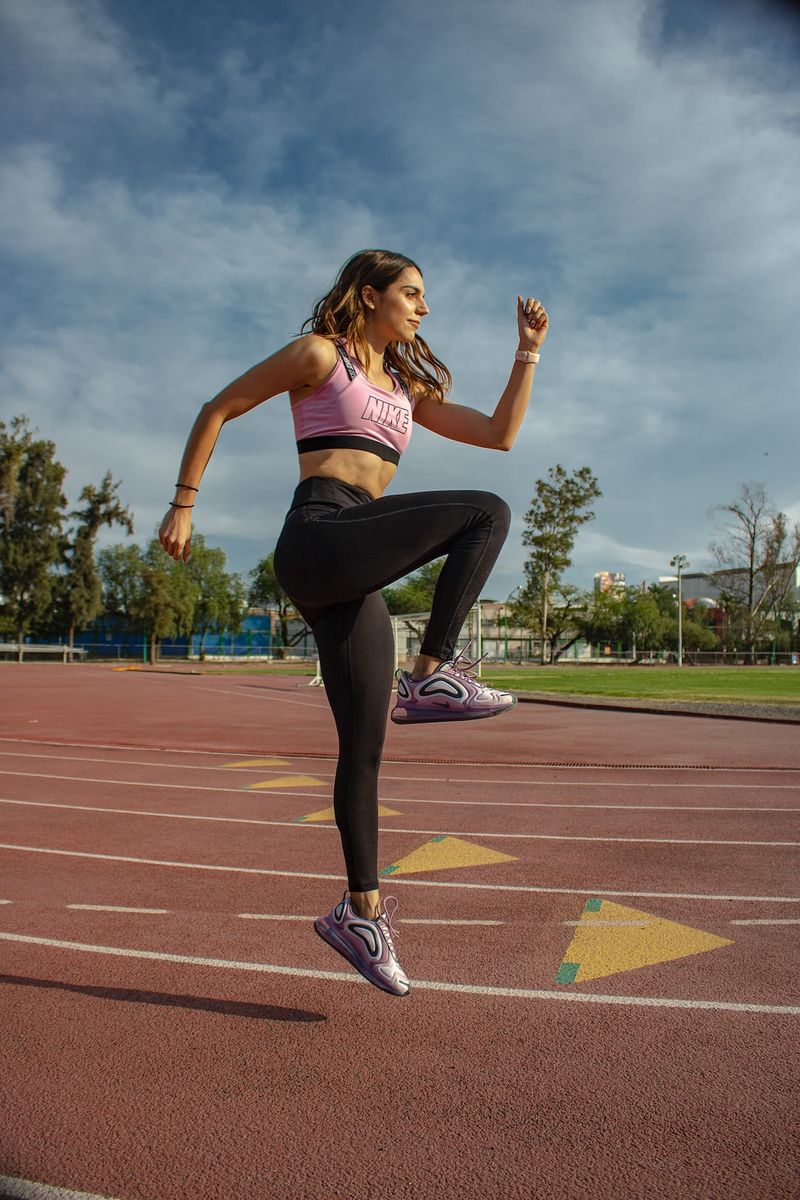 << photo by Walter Lee Olivares de la Cruz >>
The image is for illustrative purposes only and does not depict the actual situation.
You might want to read !