Florida State vs. Clemson: A Clash of Rivals
The Historical Significance
The rivalry between Florida State and Clemson has evolved into one of the most significant rivalries in college football in recent years. Dating back to 2005, the winner of this matchup has often found themselves in contention for the ACC Championship. Over the past 14 years, these two teams have combined for an impressive 13 ACC title game appearances and 11 ACC titles. With the ACC now adopting a division-less format, there is a possibility that these teams could meet again in the ACC Championship Game at the end of the season.
The Dominance of Clemson
In the last decade, Clemson has held a considerable advantage over Florida State, winning seven consecutive games, including last year's 34-28 victory in Tallahassee. This dominance, combined with Clemson's home-field advantage, has led to Florida State being labeled as a narrow 2-point favorite heading into this matchup.
Florida State's Offensive Streak
One of the key factors to watch in this game is Florida State's offense, which has been on fire lately. Led by quarterback Jordan Travis, the Seminoles have scored at least 30 points in their past nine games, a streak that is currently the longest in the ACC and the second-longest in the country. Coach Mike Norvell's offensive system, Travis' command of the system, and the addition of talented transfer players like wide receiver Keon Coleman have made Florida State's offense a force to be reckoned with. Many believe that this offense has what it takes to carry the team to a national title.
Clemson's Resurgence
Despite a slow start to the season, with a disappointing loss to Duke in their opener and a close game against FCS Charleston Southern, Clemson seems to be finding its stride. Since the second quarter of the Charleston Southern game, the Tigers have outscored their opponents 100-17, demonstrating a return to their typical dominant form.
A Historical Milestone and Anniversary
This game holds special significance for Clemson as they celebrate the 56th anniversary of "rubbing the rock" before games. It also presents an opportunity for head coach Dabo Swinney to join the ranks of legendary coach Frank Howard by achieving 100 career conference wins at Clemson. A victory for Swinney would also make him just the second coach in ACC history, alongside Bobby Bowden, to reach the milestone of 100 regular-season conference wins.
Prediction and Picks
The experts at SportsLine consensus predict a close matchup, with Florida State as a narrow 2-point favorite. While a Clemson victory would not come as a surprise, there is a belief that Florida State possesses more explosive playmakers. Wide receiver Keon Coleman, in particular, is expected to have a significant impact on the game, with just a couple of big plays potentially making all the difference.
In recent matchups, Clemson's offense has shown improvement, but there is greater confidence in Florida State's Jordan Travis and the Seminoles. The prediction leans towards a Florida State victory, with the Seminoles covering the spread.
Overall, this game promises to be an intense clash between two fierce rivals with much at stake. As both teams vie for an inside track to the ACC Championship Game, fans can expect a display of skill, determination, and passionate football on the field.
——————————————————————————————————————-
Note to Readers: This report has been constructed as a fictional news analysis by "," and the opinions expressed within are not necessarily his own or those of The New York Times.
Football-wordpress,livestreaming,sports,FloridaState,Clemson,GameofChampions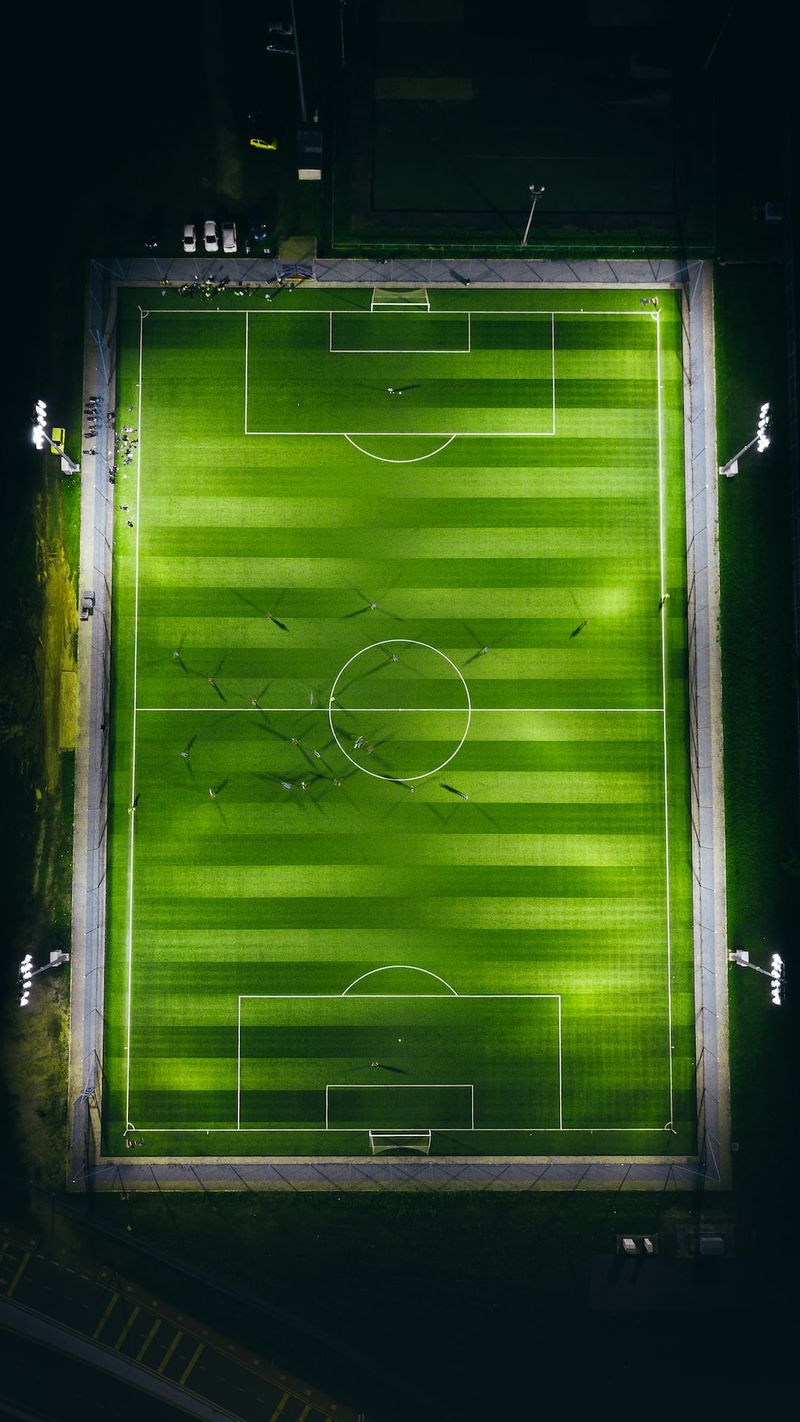 << photo by Izuddin Helmi Adnan >>
The image is for illustrative purposes only and does not depict the actual situation.
You might want to read !