The Rocky Mountain Showdown: Colorado vs. Colorado State
By
In a classic college football rivalry, the Colorado Buffaloes take on the Colorado State Rams in the highly anticipated Rocky Mountain Showdown. This game, which marks the first meeting between these two neighboring schools since 2019, will be a battle for supremacy in the state of Colorado.
A Storied Rivalry
The Colorado Buffaloes come into this game with a dominant five-game win streak against the Colorado State Rams, dating back to 2015. During this span, the Buffaloes have outscored the Rams by a combined margin of 158-54. However, the Rams did manage to pull off an upset win the last time they played the Buffaloes in Boulder, though their overall record against Colorado has been less impressive.
Colorado State has struggled against ranked opponents, with their last win against a top-25 team coming in 2002. Since then, they have been winless in 24 attempts. However, the Rams have had some success against opponents ranked outside the top 10, boasting a record of 4-3 in such contests since 1993. Can they turn the tides and pull off a stunning upset against their in-state rivals?
Buffaloes Looking Strong
The Colorado Buffaloes, under the guidance of first-year coach Deion Sanders, have started the season off in impressive fashion. They have secured wins against TCU and Nebraska, marking their first time in 30 years that they have opened the season with two Power Five wins. Sanders has injected new energy into the program, and the Buffaloes are poised for a successful season.
Quarterback Shedeur Sanders, son of Deion Sanders, has been a standout player for the Buffaloes, throwing for over 350 yards and three touchdowns in consecutive games. He is poised to continue his impressive form against a Colorado State defense that struggled in their season opener against Washington State.
About the Game
This year's Rocky Mountain Showdown will take place at Folsom Field in Boulder, Colorado, marking the first on-campus battle between the two teams since 2009. Kickoff time is set for 10 p.m. ET on Saturday, September 16th.
The game will be televised on ESPN, and for those unable to watch on TV, a live stream of the game will be available on fubo. This provides viewers with the flexibility to watch the game online, ensuring they don't miss any of the action.
Tune-Up Before Conference Play
For the Colorado Buffaloes, this game against Colorado State presents an opportunity to fine-tune their game before facing tough conference opponents. Following this matchup, the Buffaloes will travel to Eugene, Oregon, to take on No. 13 Oregon, followed by a home game against No. 5 USC. These two weeks will be crucial for Colorado and a strong performance against Colorado State would provide them with the confidence they need heading into these challenging contests.
Editorial: The Value of College Football Rivalries
The Rocky Mountain Showdown is a reminder of the value and importance of college football rivalries. These matchups go beyond the game itself, representing a sense of pride and passion for the fans and alumni of both institutions. Rivalries like this create a special atmosphere and generate excitement that extends far beyond the playing field.
College football rivalries contribute to the rich tapestry of American sports culture. They provide an opportunity for fans to come together, celebrate their team, and engage in friendly competition. These rivalries also help to foster a sense of belonging and identity within the communities associated with each university.
Furthermore, rivalries like the Rocky Mountain Showdown serve as a platform for the players to showcase their talent and compete at the highest level. These games often bring out the best in athletes and serve as a stepping stone for their future careers in football.
Advice for Fans and Spectators
For those planning to watch the Rocky Mountain Showdown, whether in person or from the comfort of their homes, it is crucial to support your team with respect and sportsmanship. Rivalries should be celebrated, but never at the expense of civility and fair play. Let us remember that regardless of the outcome, college football is a game that unites fans and promotes a sense of community.
In conclusion, the Rocky Mountain Showdown between the Colorado Buffaloes and the Colorado State Rams is not just a football game; it is an enduring symbol of the passion and camaraderie that college sports inspire. As spectators, let us relish in the excitement of the rivalry and appreciate the significance of this historic matchup.
Football-rockymountainrivalry,colorado,coloradostate,collegefootball,sports,rivalry,guide,watching,gameday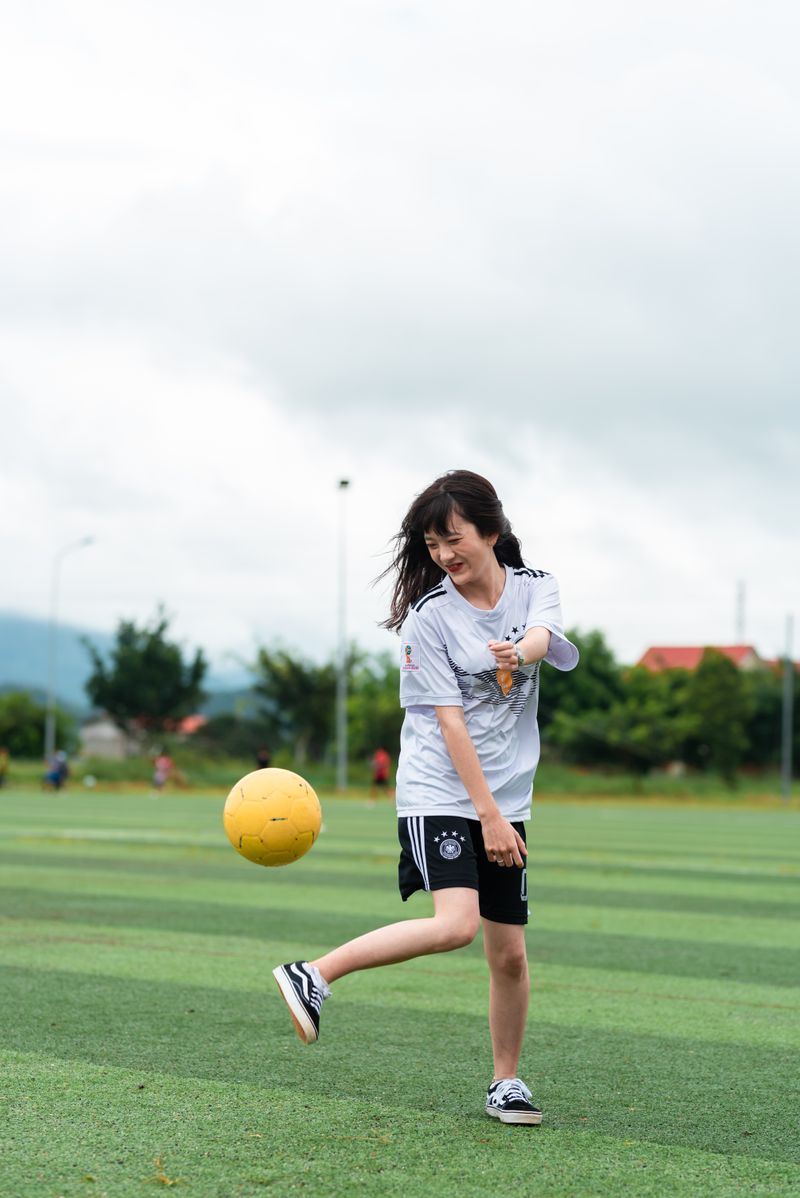 << photo by THIS IS ZUN >>
The image is for illustrative purposes only and does not depict the actual situation.
You might want to read !