Michigan State Football Dominates Richmond with Strong Offensive Performance
A Decisive Victory
Michigan State football showcased a dominant performance in their game against Richmond, securing a decisive 45-14 victory. Led by quarterback Noah Kim and running back Nathan Carter, the Spartans' offense delivered an impressive display of skill and determination.
Carter had a standout performance, scoring three touchdowns and accumulating 111 yards on 19 carries. Kim, on the other hand, threw three touchdown passes and completed 18 of 22 attempts for 292 yards. The duo played a critical role in securing the victory for Michigan State.
Improvement and Room for Growth
Despite the convincing win, players and the coaching staff acknowledged the need for improvement and growth. Kim, in particular, highlighted the team's focus on practice and their desire to continuously improve. He emphasized that although the team showed improvement in this game, they still have a lot to work on.
A Strong Defensive Performance
The Spartans demonstrated a commendable defensive performance, securing seven sacks against Richmond. The defense limited their opponents to just one touchdown, and even the two scores that Richmond managed to achieve came as a result of fumbles by MSU's backup running backs.
A Significant Test Awaits
As the Spartans look ahead to their next game, they face their toughest challenge yet—an encounter with No. 8 Washington. Head Coach Mel Tucker acknowledged the magnitude of the upcoming game and stressed the importance of being prepared. The team is focused on remaining disciplined and maintaining their momentum as they face this formidable opponent.
Analysis and Commentary
The victory over Richmond is undoubtedly a positive outcome for Michigan State football. However, it is crucial to consider the context of this triumph and evaluate the performance within the broader landscape of college football.
The Spartans' offensive prowess against an FCS opponent like Richmond is encouraging, but it remains to be seen how their offense will fare against higher-ranked teams in the future, such as No. 8 Washington. The game against Washington will serve as a litmus test for Michigan State and provide a better understanding of their true capabilities.
The Need for Consistency
One area of improvement that the Spartans must address is their consistency. While their offense and defense delivered strong performances against Richmond, they had some undisciplined moments, such as penalties and missed tackles. To truly compete against top-tier opponents, Michigan State must eliminate these inconsistencies and elevate their overall play.
The Potential of the Spartans
Despite the areas that require improvement, Michigan State football possesses the potential to become a formidable force in college football. The strong performance of Noah Kim and Nathan Carter highlights the talent and skill within the team. With continued growth and development, the Spartans can establish themselves as a force to be reckoned with in their conference and beyond.
Editorial and Advice
Michigan State football's victory over Richmond serves as a source of encouragement for fans and supporters of the team. However, it is essential to remain cautious and realistic in expectations moving forward.
The upcoming game against No. 8 Washington will be a significant challenge for the Spartans. It is crucial for the team to approach this game with a sense of focus and determination. They must learn from their mistakes and build on their strengths in order to compete at the highest level.
Additionally, consistency will be vital for Michigan State in their quest for success. Eliminating penalties, improving tackling, and maintaining discipline will be key factors that can make a difference in their performance against stronger opponents.
As Michigan State football progresses throughout the season, it is important for the coaching staff and players to maintain a growth mindset. They should view every game as an opportunity to learn and develop, irrespective of the outcome. This approach will help the team grow stronger and overcome challenges they may face.
In conclusion, Michigan State's victory over Richmond is a positive step forward for the program. The team displayed offensive firepower, defensive prowess, and a desire to continuously improve. By addressing areas of inconsistency and maintaining a growth mindset, the Spartans have the potential to make their mark in the highly competitive landscape of college football.
Football-sports,collegefootball,NoahKim,MichiganState,Richmond,victory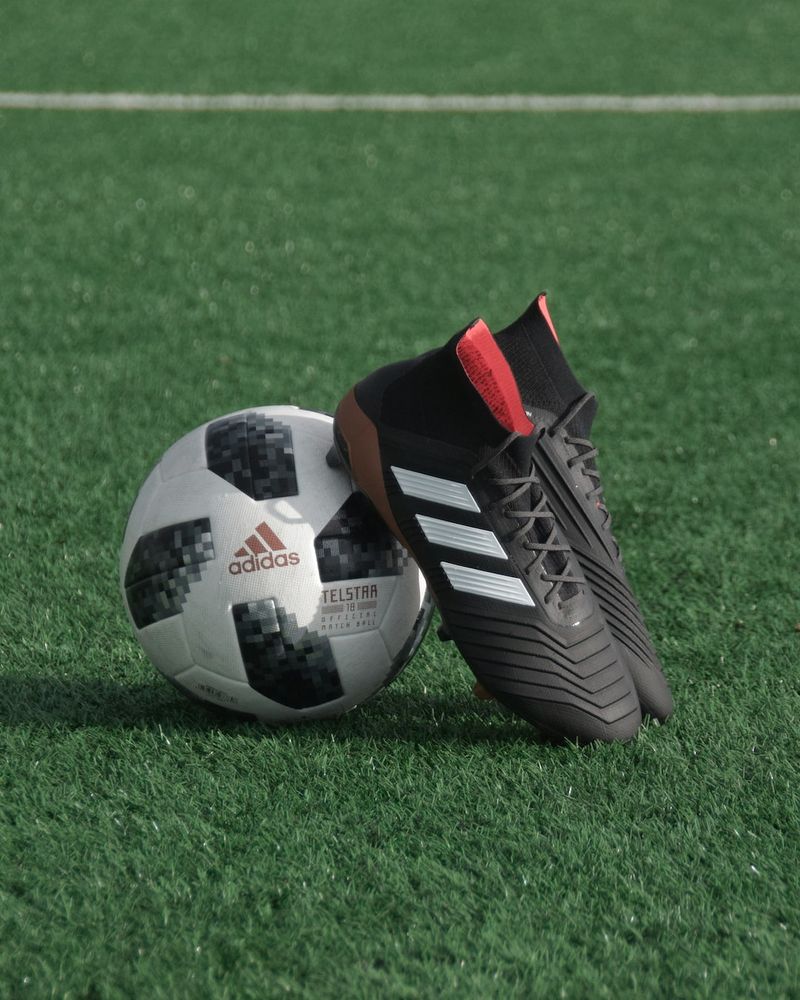 << photo by Alex >>
The image is for illustrative purposes only and does not depict the actual situation.
You might want to read !