James Madison Completes Dramatic Comeback Victory Over Virginia
In a thrilling game filled with back-and-forth action, James Madison University (JMU) emerged victorious with a 36-35 comeback win over the University of Virginia (UVA) on Saturday afternoon at Scott Stadium. The Dukes, trailing 35-24 entering the final quarter, staged an impressive rally and sealed the victory with a 10-yard touchdown pass from Jordan McCloud to Kaelon Black with just 55 seconds remaining on the clock.
Balance and Resilience Lead JMU to Victory
JMU exhibited outstanding balance on both offense and defense to secure the win. The Dukes had a solid showing in their passing game, accumulating 228 yards, while also showcasing their ground game with 167 rushing yards. Meanwhile, UVA excelled in the passing game, amassing an impressive 377 yards, but struggled to gain ground on the rushing front, managing only 18 yards.
Quarterback Jordan McCloud had an impressive performance, going 20-of-31 for 234 passing yards and a touchdown. He also contributed 32 rushing yards. Running back Ty Son Lawton led the rushing attack for JMU, with 79 yards and two touchdowns. In the receiving department, Phoenix Sproles made seven receptions for 40 yards and a touchdown. Taji Hudson also stood out with four catches for 46 yards.
Defensively, JMU showed resilience, producing 10 tackles for loss, including standout performances from Jamree Kromah and Jalen Green. Kromah registered a career-high two sacks, while Green recorded two tackles for loss. Linebacker Aiden Fisher made a critical play, blocking a punt that resulted in a touchdown for the Dukes.
A Tribute to UVA's Resilience
This game held particular significance for the University of Virginia, as it marked their first home game since a tragic event in November of the previous year, which claimed the lives of UVA players Devin Chandler, Lavel Davis Jr., and D'Sean Perry. The game stood as a testament to the resilience and strength of the UVA community, as they came together to honor their lost teammates while demonstrating their determination on the field.
Additionally, this game marked a significant milestone for Scott Stadium, as it was the 500th game played at the venue, drawing an attendance of 56,508.
The Significance of the Victory for JMU
The victory holds historical importance for JMU, as it was their first win over UVA in nearly 41 years. The two teams now stand tied at 2-2 in their all-time series.
JMU's head coach and players expressed their elation at the hard-fought victory, highlighting the team's grit and never-give-up attitude. The win puts JMU at a 2-0 record for the season and sets the stage for their upcoming matchup against Troy in their first Sun Belt Conference game.
Analysis and Editorial
A Lesson in Perseverance
This thrilling comeback victory by JMU provides a valuable lesson in the power of persistence and never giving up. Despite facing a substantial deficit and enduring a lengthy weather delay, the Dukes continued to fight until the very end, ultimately securing a remarkable win. This serves as a reminder that in both sports and life, one should never underestimate the potential for a comeback, no matter how dire the circumstances may seem.
The Importance of Sports in Healing Communities
The game also highlighted the crucial role that sports play in healing communities and bringing people together. For UVA, this home game served as an opportunity to honor the memories of their fallen teammates and to draw strength from the unity and support of their fans. The stadium atmosphere, filled with both sorrow and hope, showcased the power of sports as a means of healing and resilience.
Advice for Players and Fans
For the players, this game serves as a reminder of the importance of perseverance, teamwork, and unwavering belief in their abilities. It teaches them that even in the face of adversity, they have the capacity to overcome challenges and achieve greatness.
For the fans, this game is a testament to the impact they can have on their team's performance. The unwavering support and dedication they demonstrated throughout the game contributed to the team's spirit and determination. It is a reminder that fans play an integral role in the success of their favorite teams and can serve as a powerful source of motivation.
Overall, this game will undoubtedly be remembered as a thrilling and emotional contest, showcasing the resilience, tenacity, and pure joy that sports can bring. It will serve as inspiration for future athletes and fans alike, reminding them of the remarkable possibilities that can be achieved through perseverance and unwavering belief.
Football-sports,collegefootball,JMU,Virginia,comebackvictory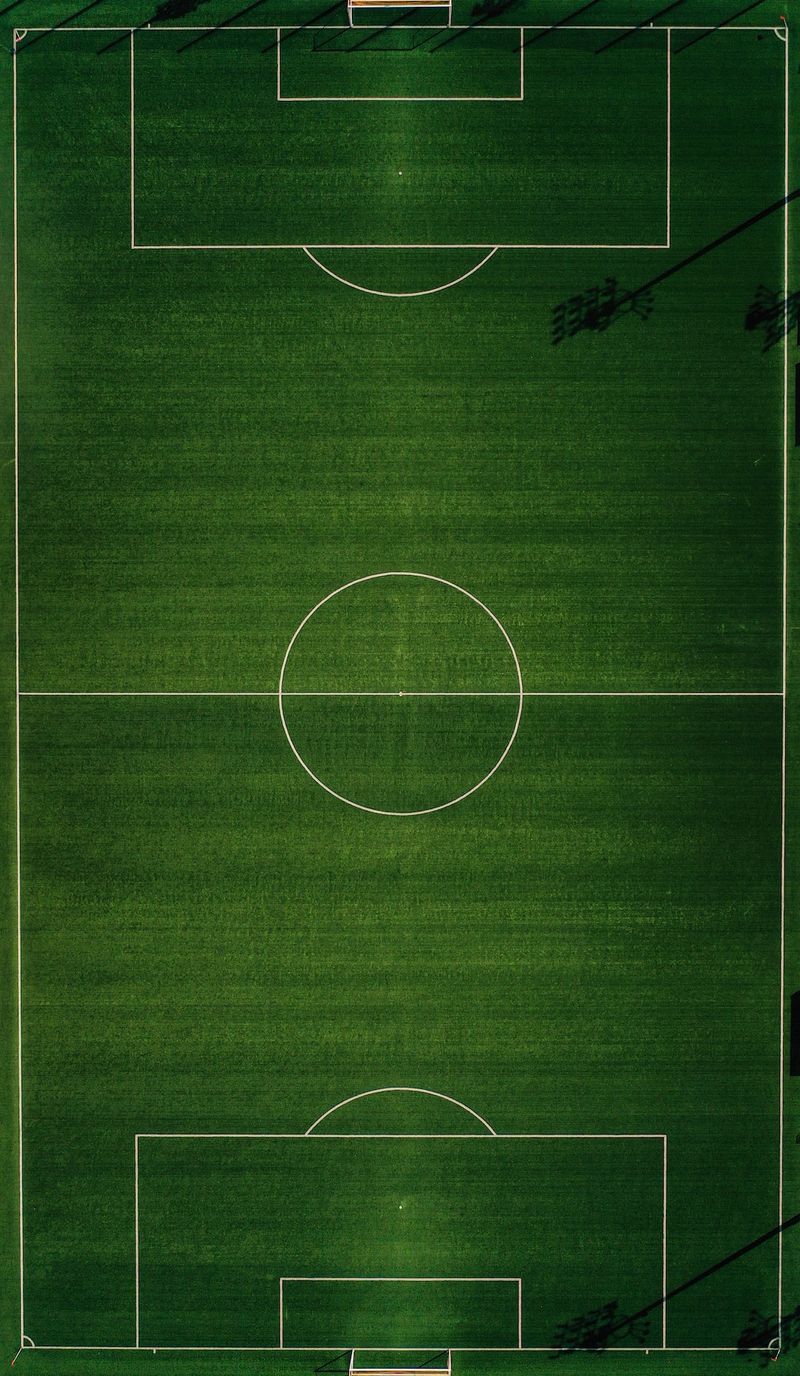 << photo by Timothy Tan >>
The image is for illustrative purposes only and does not depict the actual situation.
You might want to read !