VIRGO'S GROOVE: Beyoncé's Renaissance Tour Birthday Show Was the Ultimate Celebration of a Living Legend
The Night of Legends
On September 4, 2023, Inglewood's SoFi Stadium was set ablaze with glitter and glamour as Beyoncé's Renaissance Tour became the ultimate birthday extravaganza for the reigning queen of Virgo season. As 60,000 BeyHive members poured into the stadium, anticipation filled the air for what would surely be a night to remember. Little did they know that they were about to witness a once-in-a-lifetime moment: the legendary Diana Ross leading tens of thousands of voices in a heartfelt rendition of "Happy Birthday" to Beyoncé.
Diana Ross, a diva in her own right, kicked off the festivities by performing her own hit, "Love Hangover." The crowd erupted in joy when Beyoncé rushed to the stage to embrace her fellow living legend, a moment captured forever in a heartwarming clip. The exchange between the two icons showcased pure joy and gratitude, leaving no doubt that this night would be etched in the memories of both the performers and their fans.
A Tearful Expression of Gratitude
The moment of celebration continued as Beyoncé took the stage herself, leaving the audience buzzing with adoration. The true Virgo she is, she stepped on stage at exactly 9:04 p.m., leaving no detail unattended. In her speech, Beyoncé expressed profound gratitude, pausing at times to hold back tears.
She expressed gratitude for her life, her ability to perform, and the faces she saw before her. She thanked her audience for providing a safe space and spoke of music as a healing force, not only for herself but for all those who listen to her. This sentiment echoed through the stadium, proving the profound impact music can have on our lives.
Family, Champions, and Triumphs
Beyoncé's gratitude extended to those who have supported her throughout her life and career. She specifically thanked her family, acknowledging their role in her journey. She expressed appreciation for her children, her husband, and her parents, recognizing their sacrifices and the challenges they have overcome together.
In a powerful moment, Beyoncé named her former Destiny's Child bandmates, Kelly Rowland, Michelle Williams, LeToya Luckett, and LaTavia Robertson, thanking them for their enduring friendship and support since 1997. She also embraced her flaws and imperfections, expressing gratitude for the journey that has brought her to the age of 42.
A Night of Star-Studded Support
Beyoncé's birthday celebration was not short of star power, with the likes of Zendaya, Tom Holland, Adele, Katy Perry, Normani, Brandy, Ayo Edebiri, Quinta Brunson, Justin Bieber, Lizzo, Chris Rock, Kate Hudson, and the Kardashian-Jenner clan in attendance. The energizing presence of these influential figures showcased the impact Beyoncé has had on the entertainment industry and the admiration she commands.
The support did not stop there. Beyoncé's dancers surprised her on stage with cake and flowers, an act of love and appreciation that symbolized the deep connection between the artist and her team.
An Unforgettable Night
The evening was truly one for the history books, proving once again why Beyoncé is hailed as a living legend. The birthday show was a testament to her immense talent, unwavering dedication to her craft, and the profound impact she has had on generations of fans. It was a night that celebrated not only Beyoncé's achievements but also the power of music to bring people together and create moments of pure joy.
An Editorial: The Significance of Beyoncé's Renaissance Tour Birthday Show
Beyoncé's Renaissance Tour birthday show was not just a spectacle of star power and musical excellence. It was a profound demonstration of resilience, thankfulness, and the power of collective celebration. Through her tears, Beyoncé reminded us of the importance of gratitude, acknowledging the challenges and triumphs that shape our lives.
Beyond the decadence and glitz, the night was a testament to the enduring influence of a true artist. Beyoncé's ability to unite an audience, composed of both fans and fellow celebrities, showcases her unique ability to transcend barriers and touch hearts on a global scale. The show served as a reminder of why Beyoncé is not just a superstar, but a beacon of inspiration for millions around the world.
Advice for the Future
In this age of constant noise and relentless pressure, we can learn from Beyoncé's Renaissance Tour and use her example as a guiding light. Let us celebrate the achievements and talents of those around us. Let us express gratitude for the obstacles we have overcome and the support we have received. And above all, let us use music and the arts as a means of healing, both individually and collectively, bringing people together and creating moments of pure joy.
Beyoncé's Renaissance Tour birthday show will forever be etched in the annals of history as a celebration of a living legend, a demonstration of the power of music, and a reminder to cherish the moments and relationships that shape our lives.
Beyoncé–Beyoncé,Star-Studded,BirthdayShow,LosAngeles,Power,Presence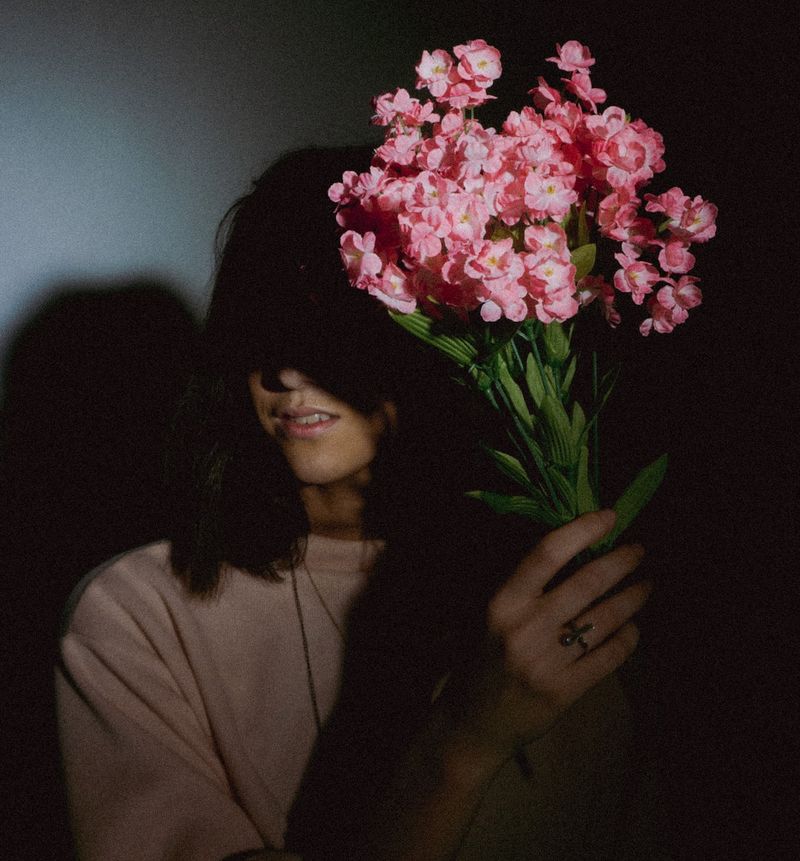 << photo by Haley Lawrence >>
The image is for illustrative purposes only and does not depict the actual situation.
You might want to read !