Introduction
In a highly anticipated Labor Day Night prime-time game on Monday, September 4th, 2023, Duke University pulled off a stunning upset against the No. 9 ranked Clemson Tigers. The game held at Duke's Brooks Field at Wallace Wade Stadium in Durham ended with a final score of 28-7 in favor of the Blue Devils. The victory marked a significant milestone for Duke football, as it was their first win over a top-10 team since 1989.
Game Highlights
Duke's triumph over Clemson was a result of a dominant second-half performance. The Blue Devils outscored the Tigers 22-0 in the final two quarters, capitalizing on three turnovers by Clemson. Junior quarterback Riley Leonard played a key role in the victory, throwing for 175 yards and rushing for 98 yards, including an impressive 44-yard touchdown run. However, it was Duke's defense that truly shined, holding Clemson scoreless in the second half and making crucial plays, such as Jaylen Stinson's 55-yard fumble return that turned the tide of the game.
Historic Win for Duke
The win over Clemson marked a historic moment for Duke football. It was their first victory against a ranked opponent since 2016, when they defeated No. 15 North Carolina by a single point. The last time Duke beat a top-10 team was in 1989, when they overcame No. 7 Clemson with a score of 21-17. This win not only boosts the confidence of the Duke football program but also puts them back on the radar as a team to watch in the NCAA.
An Impressive Defensive Effort
Duke's victory was largely attributed to their outstanding defensive performance in the second half. After trailing 7-6 at halftime, the Blue Devils defense shut down Clemson completely, preventing them from scoring any further points. Led by senior safety Jaylen Stinson and a relentless pass rush, Duke's defense forced turnovers and disrupted Clemson's offensive rhythm. The standout play of Stinson, including his fumble return for a touchdown, was instrumental in the team's success.
Significance of the Upset
Duke's victory over nationally-ranked Clemson sends shockwaves through the college football landscape. It proves that underdogs can prevail and that rankings can be discarded on any given game day. The win serves as a reminder that every team has the potential to achieve greatness and that college football is full of surprises. It also highlights the importance of preparation, determination, and teamwork in overcoming formidable opponents.
Analysis and Advice
The shocking upset of No. 9 Clemson by Duke serves as a valuable lesson for both players and fans alike. It reinforces the idea that no game can be taken for granted and that success in football, as in life, requires a combination of skill, discipline, and resilience. Duke's victory should inspire other underdog teams to believe in themselves and strive for greatness, even when facing seemingly insurmountable challenges.
For the Clemson Tigers, this defeat should serve as a wake-up call and an opportunity for introspection. The loss not only ended their 12-game winning streak in ACC play but also exposed vulnerabilities in their game plan. It is essential for Clemson to analyze their performance, identify areas for improvement, and make necessary adjustments in order to bounce back stronger in future games.
As for Duke, this victory provides an incredible opportunity for the team to build momentum and confidence. It demonstrates their potential to compete at the highest level and establishes them as a formidable opponent in the ACC. The players and coaching staff should use this landmark win as motivation to continue pushing forward and striving for excellence.
Conclusion
Duke's stunning upset victory over No. 9 Clemson showcases the unpredictable nature of college football and the importance of perseverance. It is a reminder that rankings can be shattered, and underdogs can rise to the occasion. The game serves as a testament to the power of teamwork and the possibilities that lie ahead for determined teams. For both Duke and Clemson, this game will leave a lasting impact, shaping their respective seasons and igniting a renewed drive for success.
Underdog-sports,collegefootball,DukeUniversity,ClemsonUniversity,upset,NCAA,footballgames,collegesports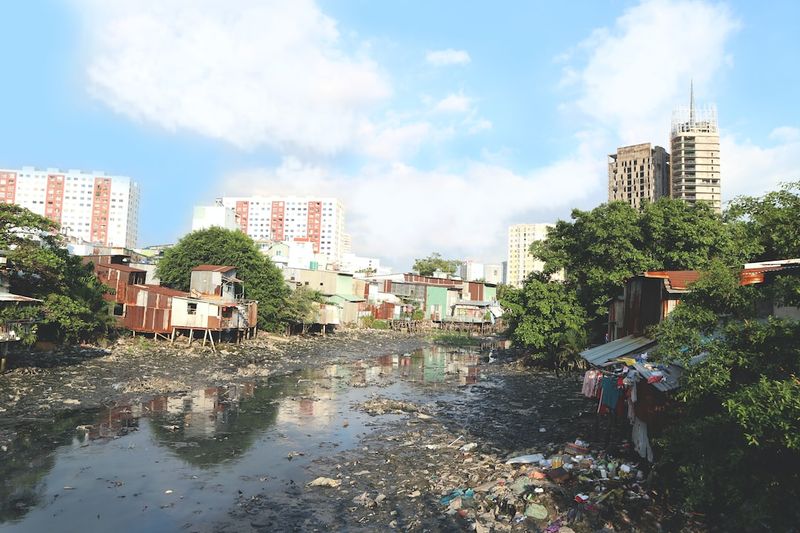 << photo by Anh Vy >>
The image is for illustrative purposes only and does not depict the actual situation.
You might want to read !