Keon Coleman, with a show-stopping debut for the Florida State Seminoles, has not only found a new home but has also proven a point to his old one, LSU. In the recent game against LSU, Coleman played with a passion and determination that couldn't be ignored. He brought down virtually every pass thrown his way, hauling in nine passes and three touchdowns, many of which were contested. His athleticism was on full display as he leaped over the heads of LSU players and made miraculous receptions.
Coleman's performance was not only impressive, but it also had significant implications for the Seminoles. Without his contributions, it is unclear if they would have been able to pull away in the second half and turn a tight game into a rout. Alongside quarterback Jordan Travis and fellow receiver Johnny Wilson, Coleman showcased the potential for the Seminoles to make a push for the College Football Playoff.
But Coleman's success goes beyond his performance on the field. It is rooted in the challenges he has faced throughout his life. From a young age, Coleman had to navigate a tough environment and overcome numerous hardships. Raised by a single mother, he relied on the support of organizations like Hope for Opelousas to keep him off the streets and focused on sports. These organizations provided him with the resources and guidance he needed to thrive.
Despite his talent, Coleman experienced setbacks in his recruitment journey. LSU, his home state team, did not offer him a scholarship, partly because he wanted to play both basketball and football. But Coleman's belief in himself never wavered. He always knew he would become a star, and he used the doubters and naysayers as motivation to prove them wrong.
In his debut for Florida State, Coleman had the opportunity to face LSU, the team that did not believe in him. It was a chance for him to show them what they missed out on. And he did just that, delivering an exceptional performance on the biggest stage yet.
Coleman's story is a testament to resilience and perseverance. It shines a light on the importance of support systems and the impact they can have on a young athlete's life. Without the help of organizations like Hope for Opelousas, Coleman might not have had the opportunity to showcase his talents and achieve his dreams.
In a postgame news conference, Coleman expressed his satisfaction with getting his revenge on LSU. He emphasized that while his home state and many of his family members are fans of LSU, he is now a proud Seminole. This victory was not only a triumph for Coleman personally but also a reflection of his journey and the obstacles he has overcome.
Coleman's success serves as an inspiration to young athletes who may face similar challenges. It reminds them that with determination, hard work, and the support of others, they can overcome any obstacles and achieve greatness.
As he continues his collegiate career at Florida State, it will be interesting to see how Coleman builds upon this impressive debut. His performance against LSU has undoubtedly put him on the radar of NFL scouts, and his future as a professional athlete looks promising.
Overall, Keon Coleman's journey is one filled with triumph, resilience, and the power of self-belief. He has proven that talent combined with determination can lead to incredible achievements. His story serves as a reminder that success is not solely determined by where one comes from but by the unwavering determination to prove oneself and overcome adversity.
Basketball-KeonColeman,highschoolsensation,FSU,collegebasketball,risingstar,basketballprodigy,athletesuccessstory,sportscareer,collegesports,basketballrecruitment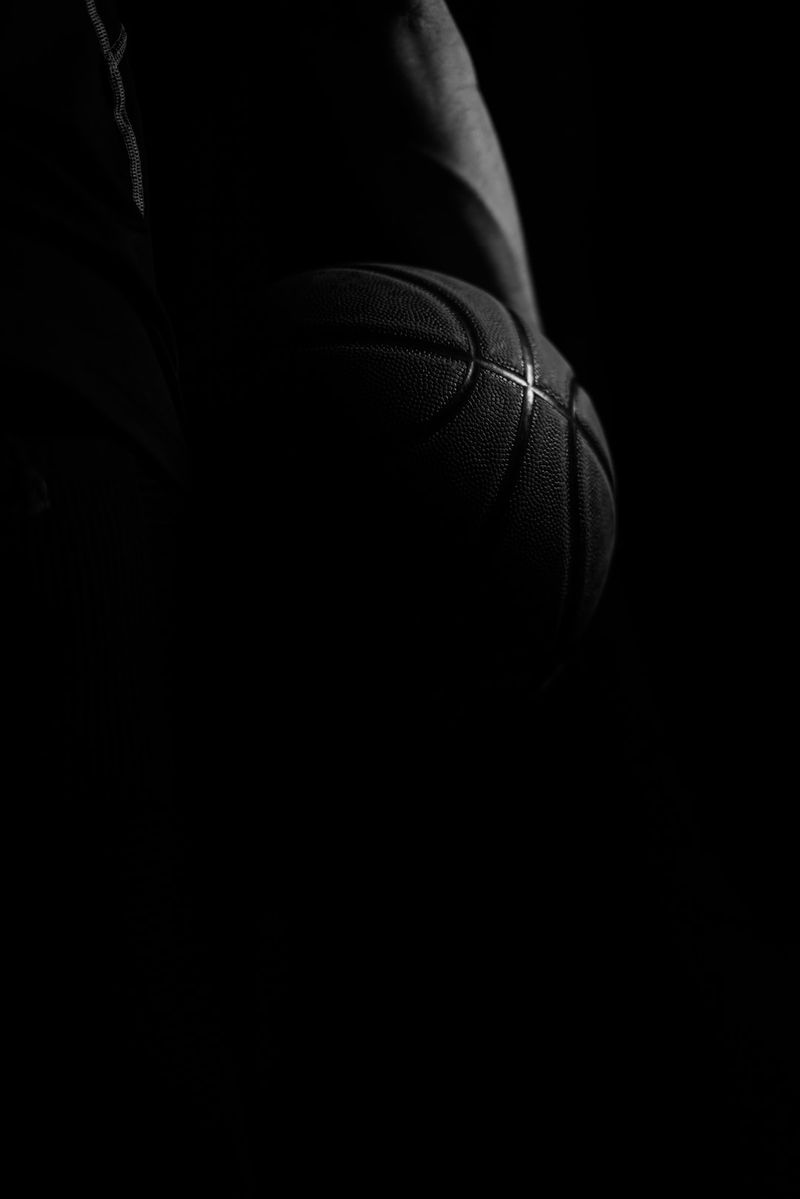 << photo by Sanzhar Alimkhanov >>
The image is for illustrative purposes only and does not depict the actual situation.
You might want to read !