Steve Harwell of Smash Mouth in Hospice Care: Reflecting on a Musical Legacy
Introduction
Steve Harwell, the former lead vocalist of rock band Smash Mouth, is currently in hospice care in the final stage of liver failure. The 56-year-old musician, known for his iconic voice and hits such as "Walkin' on the Sun" and "All Star," is receiving care at home from his fiancée. This news comes after Harwell's retirement announcement in October 2021, which was prompted by his deteriorating physical and mental health following a troubling performance in Upstate New York.
A Legacy in Music
Smash Mouth, formed in the early 1990s, achieved international fame in the late 90s with their chart-topping hits. Tracks like "Walkin' on the Sun" and "All Star" catapulted the band into the mainstream, cementing their place in the pop culture landscape. "All Star" was featured on the soundtrack of the popular animated film "Shrek," further solidifying their position in the music industry. With over 10 million albums sold worldwide during their collaboration with Harwell, Smash Mouth left an indelible mark.
A Troubled Path
Throughout his career, Harwell battled addiction, which eventually led to numerous health complications. Cardiomyopathy, a condition resulting from a weakened heart muscle, affected his speech and memory. These struggles were evident in his performance in Upstate New York, where videos showed him in a disoriented state.
The Power of Recognition
Harwell's voice is undeniably one of the most recognizable of his generation. His contributions to Smash Mouth's success and the impact of their music cannot be overstated. As fans, it is our responsibility to acknowledge and celebrate the talent and artistry he brought to the world.
The Importance of Compassion and Respect
In light of Harwell's current condition, it is crucial that we respect his and his family's privacy during this challenging time. Privacy allows them to focus on providing care and finding solace in each other's presence. This is an opportunity for us to reflect on the fragility of life and the compassion we can extend to those facing such difficult circumstances.
Lessons to Learn
Harwell's story serves as a reminder that fame and success do not shield individuals from the struggles of addiction and health complications. It is important for artists and those in the spotlight to prioritize their physical and mental well-being. We must learn from this example and actively support individuals in the industry who may be silently battling their own demons.
A Call to Action
As fans and music enthusiasts, let us honor Steve Harwell's contributions to the music industry by celebrating his legacy. Take a moment to revisit his iconic songs and appreciate the joy his voice has brought to millions. Additionally, let us extend our support and empathy to all those who battle addiction and recognize the need for comprehensive care and resources in the music community.
In closing, Steve Harwell's journey reminds us of the power of music and the challenges that individuals face behind the scenes. May his legacy inspire compassion, reflection, and a renewed commitment to supporting those in need within the music industry.
Rockmusic–rockmusic,SteveHarwell,SmashMouth,legacy,end-of-lifecare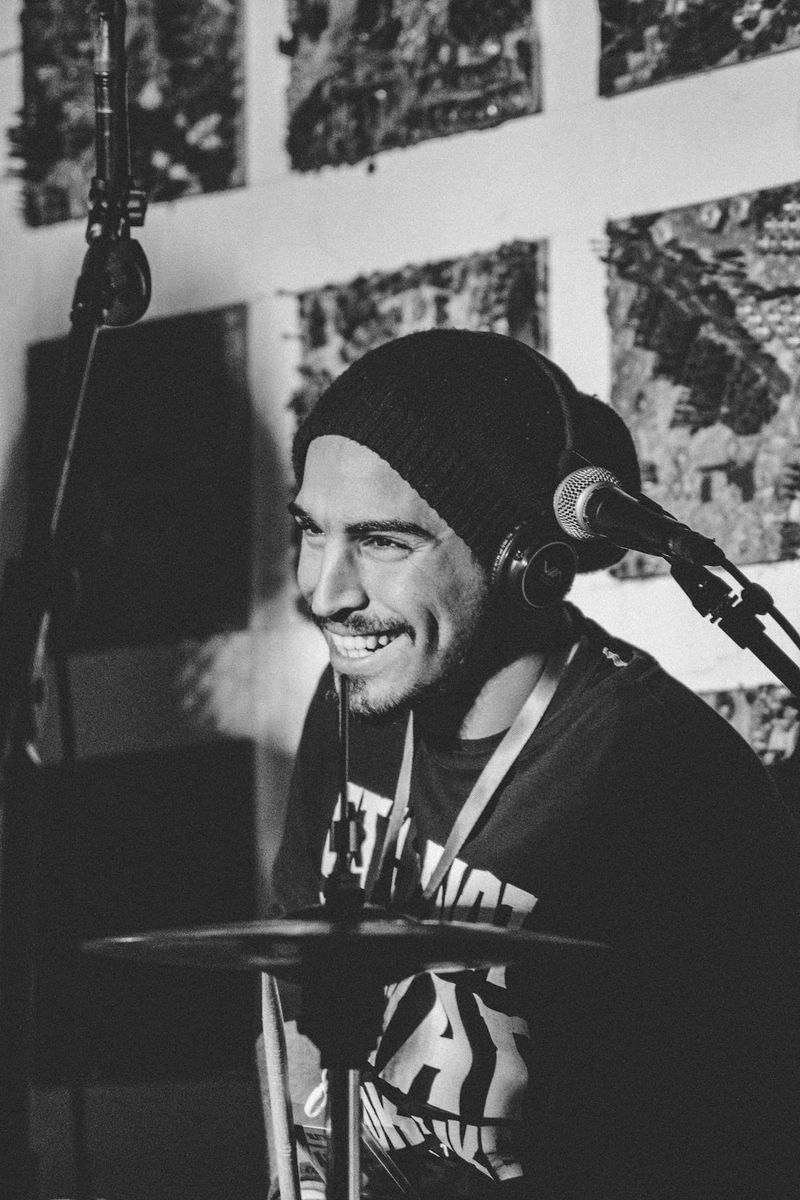 << photo by Latrach Med Jamil >>
The image is for illustrative purposes only and does not depict the actual situation.
You might want to read !