Busta Rhymes Receives Lifetime Achievement Award at BET Awards
Rapper Busta Rhymes was honored with the lifetime achievement award at this year's BET Awards, acknowledging his significant impact on the music industry and cultural landscape. The emotional moment saw Rhymes expressing his gratitude and reflecting on his journey as a Black artist in a predominantly white-dominated industry.
A Tribute to Busta Rhymes
Introduced by comedian Marlon Wayans, Rhymes was praised for his brilliance and musical prowess. Wayans highlighted Rhymes' ability to not only produce his own hits but also contribute to the success of other artists. The sentiment in the room was unanimous, acknowledging that Rhymes rightfully deserved this recognition.
Overwhelmed with emotions, Busta Rhymes openly admitted to shedding tears during his acceptance speech. The rapper expressed his deep appreciation for his Black cultural heritage, recognizing the influence it has had on his artistry. He attributed part of his success to the "magic" that comes naturally from his people and culture. Rhymes acknowledged the blessing he has received and the burning passion that motivates him to continue advancing the culture.
A Duty to Advance the Culture
Rhymes touched upon his commitment to contribute to the cultural landscape in a significant way. He expressed his gratitude for the support he has received from those in attendance, acknowledging that they have witnessed his growth as an artist. Rhymes conveyed his love for the audience and his awareness of their reciprocated support.
In his speech, Rhymes exhibited his genuine affectionate nature, proclaiming himself a "giver of love." He acknowledged that his emotional and affectionate demeanor might overwhelm others, but he assured everyone that his intentions are sincere. Rhymes sees his actions as a way to convey his genuine care and the significance of his words.
A Celebratory Performance
Following the acceptance speech, a lively tribute to Busta Rhymes unfolded on stage. The MC collaborated with Spliff Star for a rendition of "Ante Up Remix," "Scenario," "Look At Me Now," and "I Know What You Want." These performances were followed by appearances from several A-list artists, including Scar Lip, Coi Leray, BIA, and more. The tribute showcased the impact and influence Rhymes has had on the hip-hop community.
Midway through the performance, Busta Rhymes shifted gears to celebrate dancehall music, sharing the stage with artists such as Dexta Daps, Spice, Skillibeng, and Cutty Ranks. This segment of the tribute emphasized Rhymes' ability to transcend genres and collaborate with artists of diverse backgrounds.
Editorial: The Significance of Lifetime Achievement Awards
When an artist like Busta Rhymes receives a lifetime achievement award, it serves as a testament to their enduring impact on the music industry. These awards recognize not only their artistic contributions but also their cultural influence and ability to shape the collective memory. Rhymes' honor at the BET Awards affirms his status as a pioneer and pioneer within the hip-hop genre.
Lifetime achievement awards also shed light on the broader issue of representation and recognition within the entertainment industry. For marginalized communities, such as Black artists, these awards can symbolize a crucial step towards visibility and acceptance. They serve as a reminder that their contributions are valid and deserve acknowledgment on a grand scale.
Advice: Continuing the Legacy
Busta Rhymes' acceptance speech emphasized his commitment to advancing the culture and his role as a torchbearer for future generations. As an established artist, Rhymes has an opportunity to mentor and support emerging talent, ensuring the longevity of the culture he holds dear.
To young artists navigating the music industry, Rhymes' journey serves as an inspiration to persevere in the face of challenges. His success, despite the long road he traveled, exemplifies the importance of patience, dedication, and staying true to one's artistry.
Furthermore, the recognition of Busta Rhymes at the BET Awards serves as a reminder for audiences to appreciate the artists whose work has shaped our cultural landscape. It encourages us to celebrate the diversity and richness of talent within the music industry, pushing us to seek out and support artists from underrepresented communities.
Ultimately, the acknowledgement of Busta Rhymes' legacy reinforces the vital role that artists play in shaping our society's values, pushing boundaries, and inspiring change. It is a reminder that their artistry deserves recognition and appreciation, not just in the present, but for generations to come.
Legacy–bustarhymes,legacy,emotional,lifetimeachievement,speech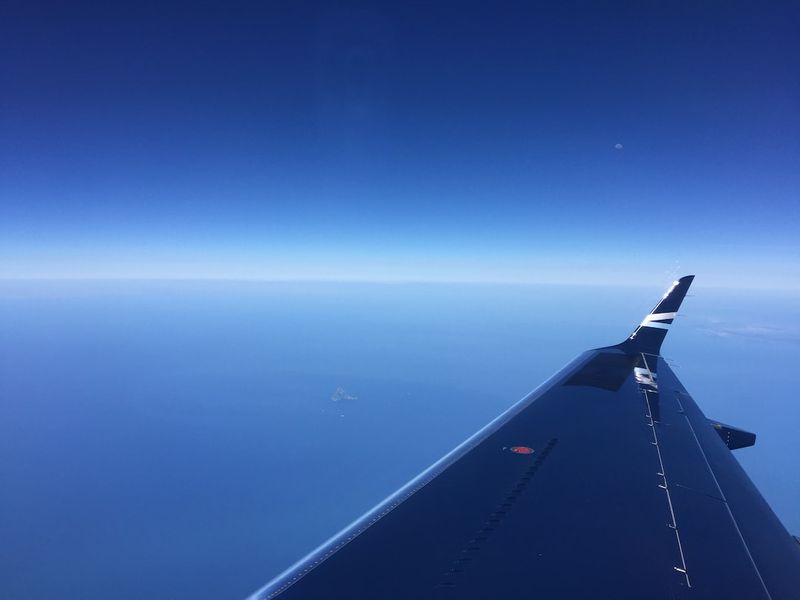 << photo by André Ravazzi >>
The image is for illustrative purposes only and does not depict the actual situation.
You might want to read !